Transforming Learning: We Build Community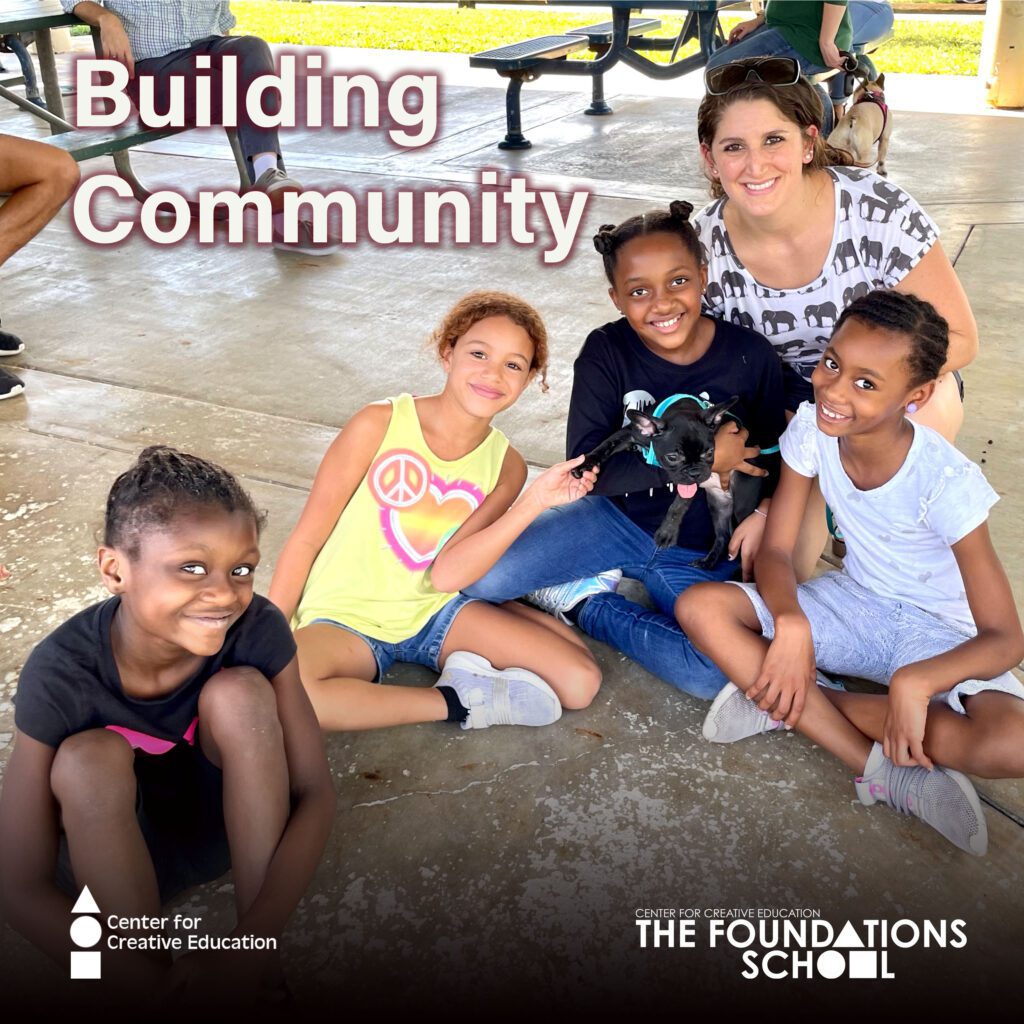 At The Foundations School, we care about the students who come through our doors. We want them to feel safe, happy, and connected to each other as they move through their learning journey. We want them to feel a sense of community amongst the teachers and staff that they interact with every day. We want them to feel like they belong.
All our students are given opportunities to connect. We are a small school with small classes, so everyone gets to know each other, regardless of age or grade level. At The Foundations School, students can be themselves and learn in a way that works for them. This is critical to making students feel comfortable in their learning environment, and ties in with many of our other priorities, including creative expression and social-emotional learning.
Our feelings of community also extend to parents and families. "We view every parent as a partner," CCE Director of Schools Kevin Kovacs said. "You're our partner in educating your children." 
We seek to provide our families opportunities to connect with each other, as well as our staff, outside of the classroom. For example, we recently hosted a picnic in the park. On a Saturday morning, students, staff, and families were able to get together, chat, and have fun. It was a great chance for everyone to connect outside of the classroom and build relationships.
At The Foundations School, we want every child to know that they have a place with us. And we do that by building connections that make them feel safe, wanted, and appreciated.