Read Aloud This Holiday Season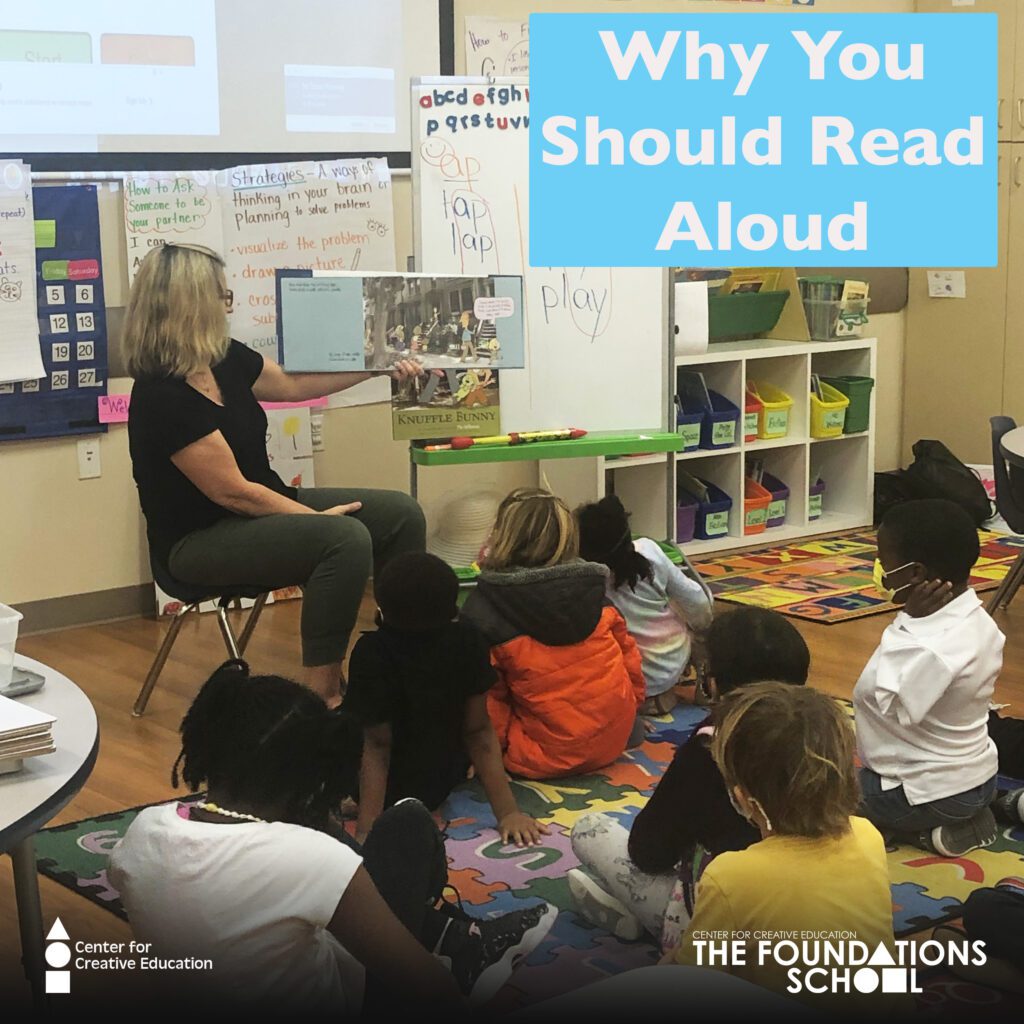 For thousands of young readers, winter break is just around the corner. This is a time of year for connection; for families to create new traditions and spend time together. What better way to do that than reading?
Reading aloud is one of the most important things that parents can do for their children. It develops language and builds literacy skills. Children gain knowledge, and reading aloud develops their brains. Perhaps most importantly, reading aloud can instill a love of reading in a young child, showing them that reading is important, pleasurable, and valued, and gives them an opportunity to bond with the people who are reading to them.
Unfortunately, nearly half of young children are not read to every day. This can have lasting impacts on a child's education and is especially important considering the literacy crisis that is facing our community. In Palm Beach County, only 54% of third grade students are reading on grade level. In the areas that CCE serves through The Foundations School, that number is closer to 25%.
We encourage parents to read aloud with their children throughout the holiday break. All it takes is fifteen minutes to have a lasting impact on your child. Not only will reading aloud help develop their reading skills and better prepare them for school, but you and your child will have something new and special to share. You can show them that reading is fun. That it can be an adventure.
Not sure where to start? Click here to see our recommended children's holiday books.