A Look Back In Northwood…
This summer, the Center for Creative Education (CCE) will move to our new campus at 2400 Metrocentre Boulevard in West Palm Beach. Our new home will give us the space to expand our educational services and have an even greater impact on the community. But we would like to take a moment and look back at a few of the great memories we made over the years in our Northwood home.
2017: Peter and the Starcatcher
In 2017, we opened the Conrad N. Hilton Theater as part of the final phase of our Northwood campus. And the first show that played in our new space was Peter and the Starcatcher, performed by Entr'Acte Theatrix. Peter and the Starcatcher is a Peter Pan retelling that focuses on a group of boys and a resourceful girl who must keep a powerful substance out of the hands of pirates. The production was the first of many that played at our Conrad N. Hilton Theater over the years.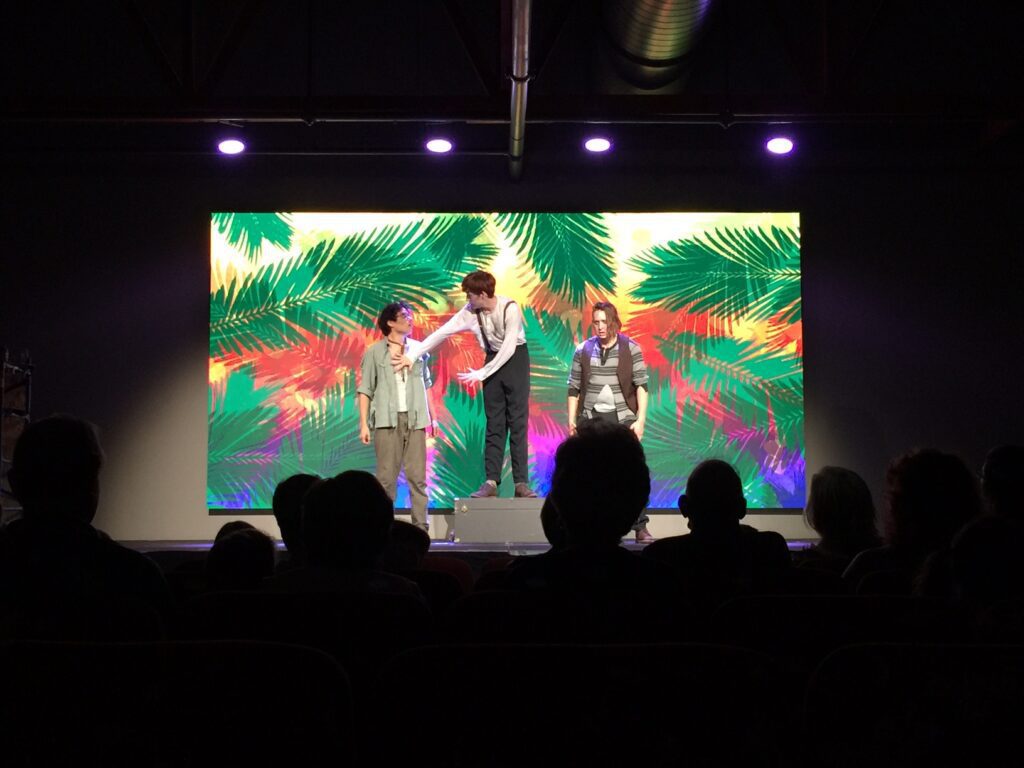 2017: C4 Digital Learning
Since opening our Northwood campus, we have hosted many on-site programs. One of those is our C4 program, which started in 2017. This project-based program provided digital and media arts education for 3rd-12thgrade students, who had access to state-of-the-art technology through the Split Rock Studios I-Mac Lab and Recording Studio and other on-site facilities. The program was halted in 2020 due to the COVID-19 pandemic but will resume at our new campus in the future.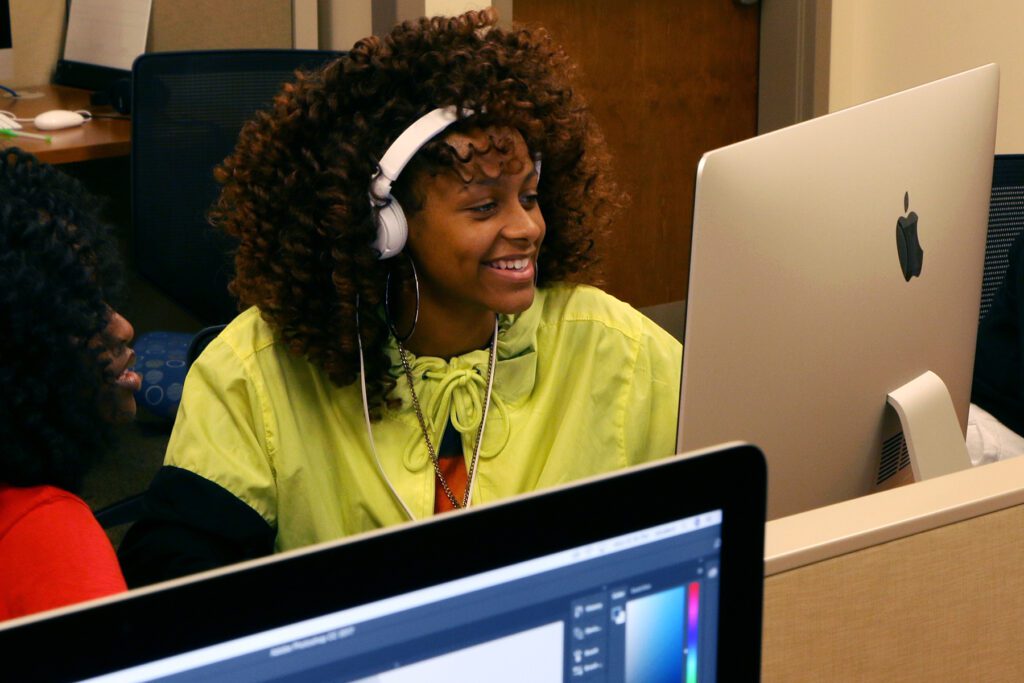 2021: The Foundations School
In January 2021, we opened The Foundations School, an independent elementary school that supports students at risk of academic failure through arts-integrated curriculum. Our results show that our methods are working; our students are learning and they're having fun doing it!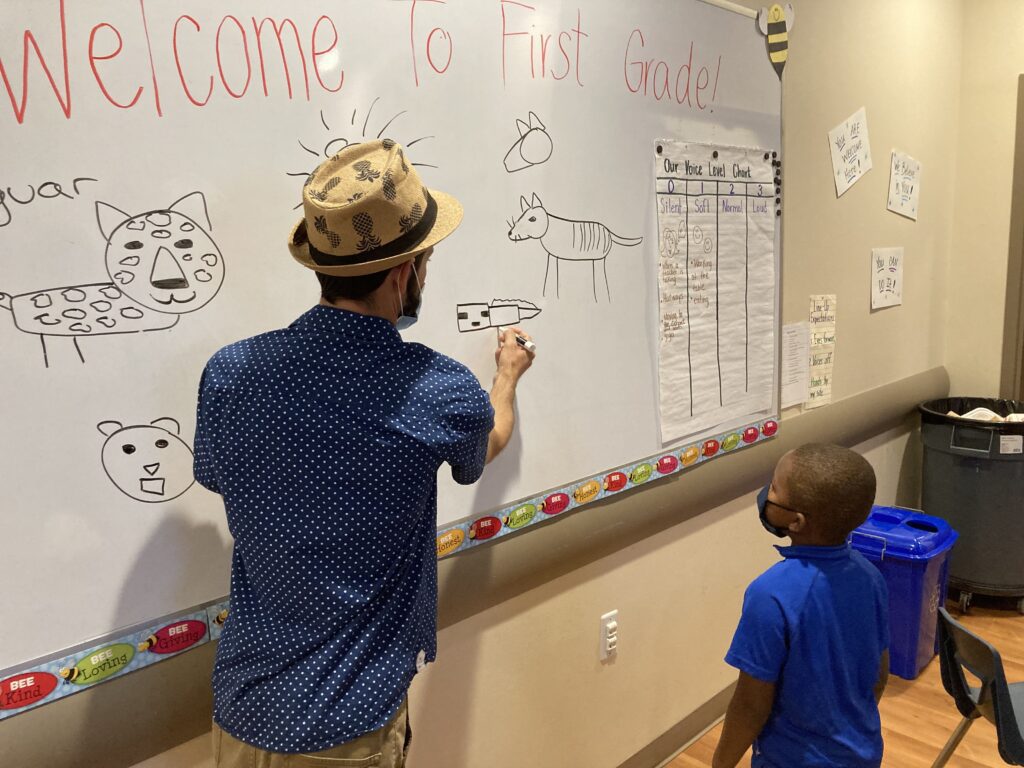 2022: A Colorful Evening To Remember
In April 2022, we hosted our annual fundraiser, A Colorful Evening To Remember, at our Northwood campus. Themed to Eric Telchin's book The Color Factory, the evening included cocktails, dinner, and opportunities to see student art and performance. This was the last event that we will host before moving to our new campus, and it was certainly a wonderful send-off as we look ahead to a bright future.