Five Children's Books For National Poetry Month
"There is always light, if only we are brave enough to see it, if only we are brave enough to be it."
When Amanda Gorman spoke those words at the inauguration of President Joe Biden in August 2021, she reached the hearts of many in the United States and around the world. She showcased the power of poetry, and thus, the power of words.
April is National Poetry Month. Below we've recommended five books perfect for expanding your child's understanding of this art form. For each book, we included a link to Amazon to purchase. We encourage you to link your account with Amazon Smile, so that a small percentage of your purchases go to a charity of your choice. Once you sign up, you can select the Center for Creative Education for donation.
Change Sings: A Children's Anthem
Ages 4-8
Written by presidential inaugural poet Amanda Gorman, this book takes readers on a journey to show them that they have the power to make changes in their communities and in themselves.
Buy it here: https://www.amazon.com/Change-Sings-Childrens-Amanda-Gorman/dp/0593203224/ref=asc_df_0593203224/?tag=hyprod-20&linkCode=df0&hvadid=475691967783&hvpos=&hvnetw=g&hvrand=3739505498592766091&hvpone=&hvptwo=&hvqmt=&hvdev=c&hvdvcmdl=&hvlocint=&hvlocphy=9012000&hvtargid=pla-1145912379358&psc=1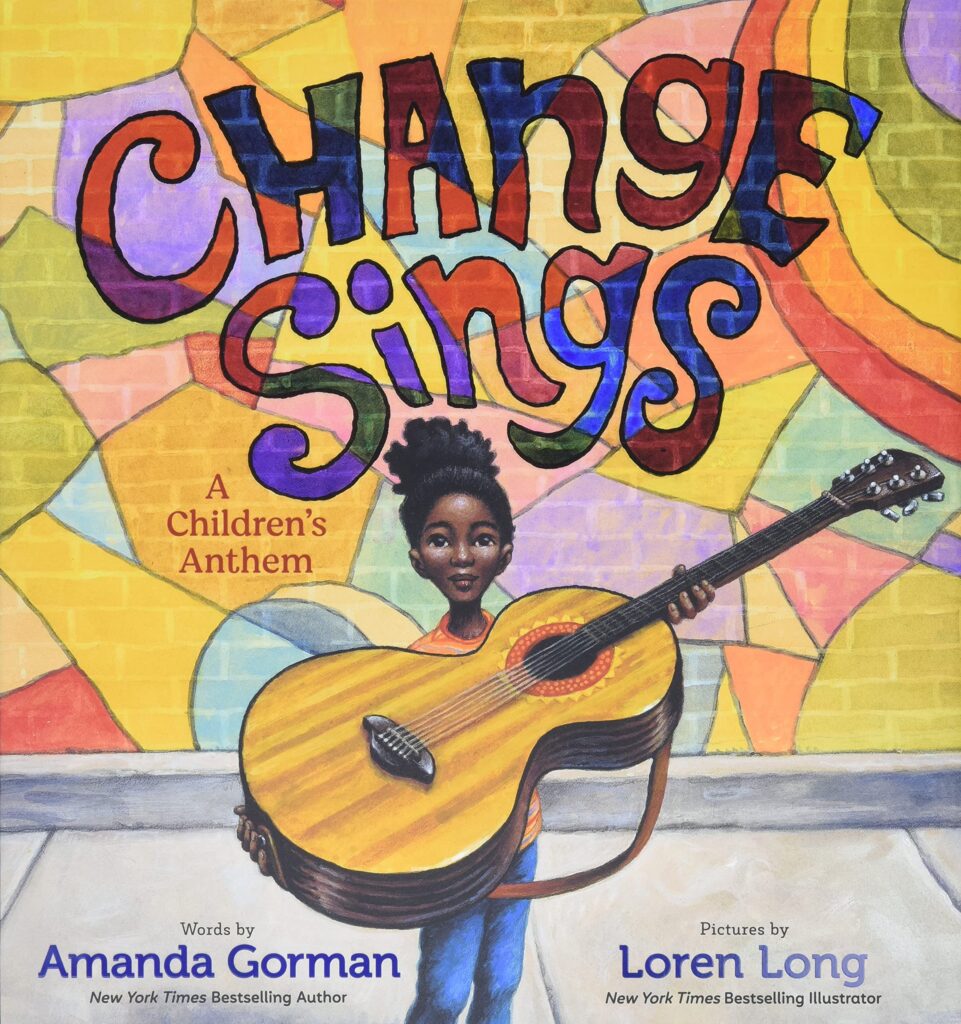 Hip Hop Speaks to Children: 50 Inspiring Poems with a Beat
Ages 7-11
This book ties the rhythm and rhyme of poetry to hip hop. Featuring inspiring artists and poets, much of the subject matter focuses on hope, self-esteem, respect for the past, and determination to make a better future.
Buy it here: https://www.amazon.com/Hip-Hop-Speaks-Children-Celebration/dp/1402210485/ref=sr_1_1?keywords=hip+hop+speaks+to+children+by+nikki+giovanni&qid=1649077277&sprefix=hip+hop+speaks+%2Caps%2C127&sr=8-1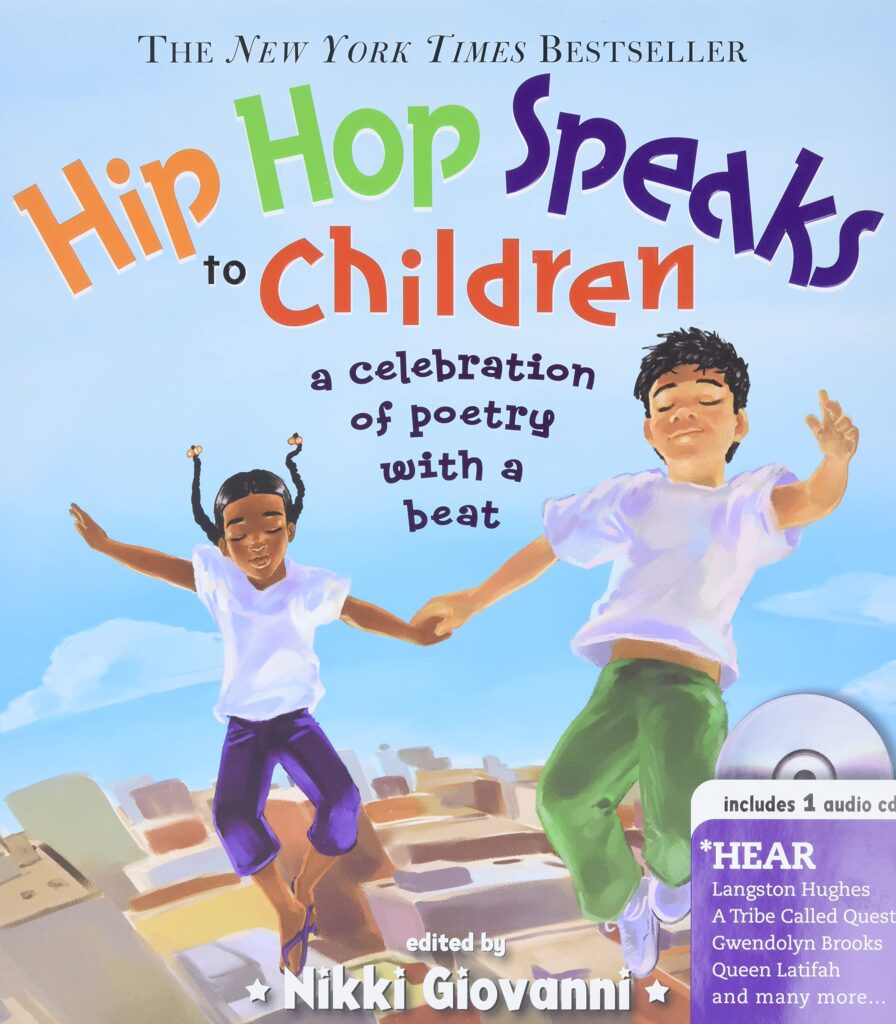 Thirteen Moons On Turtle's Back
Ages 4-8
In Native American legend, the thirteen scales on Old Turtle's back hold the key to the thirteen cycles of the moon and the changing seasons. These lyrical poems and striking paintings celebrate the wonder of the seasons.
Buy it here: https://www.amazon.com/Thirteen-Moons-Turtles-Back-American/dp/0698115848/ref=sr_1_1?keywords=thirteen+moons+on+turtles+back&qid=1649077304&sprefix=thirteen+moon%27s%2Caps%2C227&sr=8-1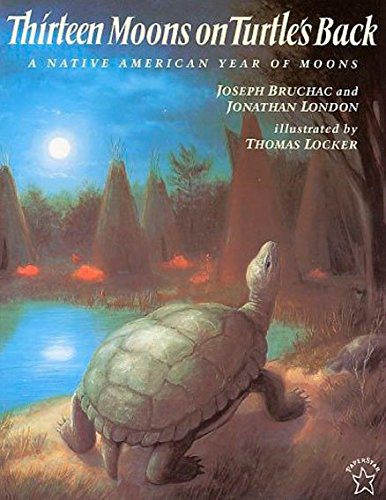 Guess Who, Haiku
Ages 3-5
A haiku is a Japanese poem with a specific number of syllables in each line. In this book, each poem offers clues about the creatures hiding on each page.
Buy it here: https://www.amazon.com/Guess-Who-Haiku-Deanna-Caswell/dp/1419718894/ref=sr_1_1?crid=3EUDPM8R0HP9B&keywords=guess+who+haiku&qid=1649077326&sprefix=guess+who+haiku%2Caps%2C84&sr=8-1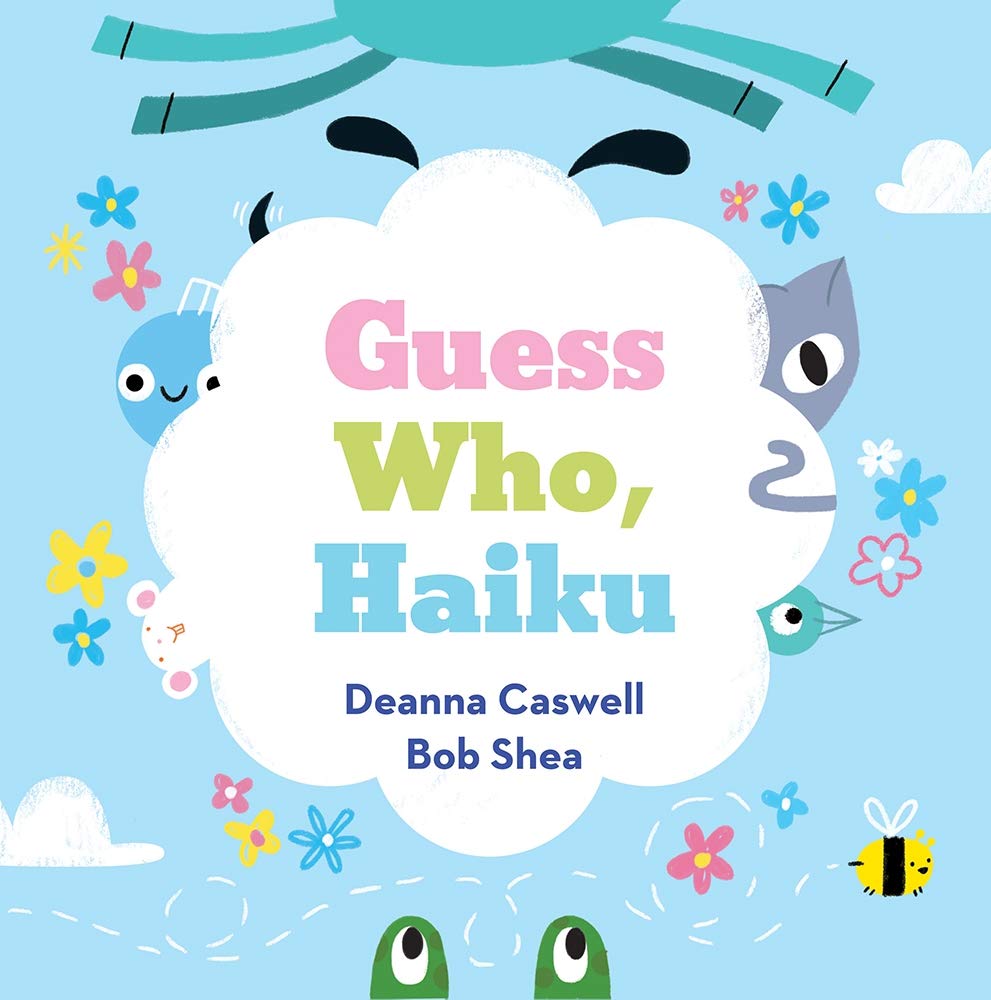 The New Kid on the Block
Ages 6-10
This playful book introduces children to strange and wonderful creatures and asks questions they may have never thought about before.
Buy it here: https://www.amazon.com/New-Kid-Block-Jack-Prelutsky/dp/0062239503/ref=sr_1_1?crid=1AW7I15U9QV8&keywords=the+new+kid+on+the+block&qid=1649077357&sprefix=the+new+kid+on+the+block%2Caps%2C82&sr=8-1