Celebrating Our Grand Opening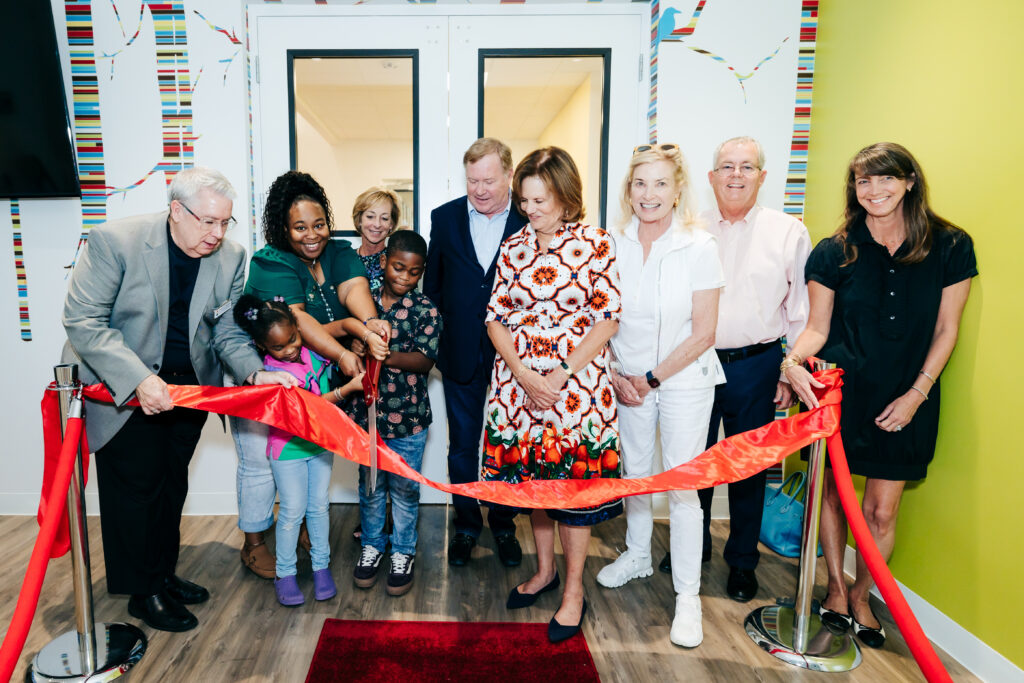 On Wednesday, December 7th, CCE celebrated the Grand Opening of The Foundations School! We invited long-time supporters and friends to join us for brunch, where guests were treated to delicious food served on school lunch trays. The presentation featured many powerful speakers, including members of CCE's leadership team, State Representative Jervontae "Tae" Edmonds, and CCE staff member and parent Deniece Williams.
"My then-struggling reader is now reading with confidence," Williams said. "My then-shy but burst of sunshine daughter is now coming out of her shell. Their happiness and confidence is through the roof and I love that for them."
"Everybody wants to change until they are asked to change," said Jerry Crank, our Chief Operating Officer. "Change requires leadership, and that leader must listen. That's where CCE comes in. We are the change agent necessary to lead this transformation, a transformation for our students, families, and communities, for the state of Florida, and for the entire field of teaching and learning."
After the speakers, guests watched a performance from the second grade class that blended dance with a social studies lesson on Native American communities before breaking off for interactive tours of the new campus.
Our grand opening event marks the completion of our first-phase of construction at our new West Palm Beach campus. In 2023, we will break ground on the Susan and Dom Telesco Arts and Science Center, which will serve as a cultural and artistic hub for the community. This new building will include a 200-seat theater, an art gallery, STEM labs, and more. There are also plans to construct a third building that will allow for an expansion of The Foundations School and CCE's additional educational services.
Thank you to everyone who came to our grand opening! You can learn more about CCE's current capital campaign and plans for the future here.