THE CONRAD N. HILTON THEATER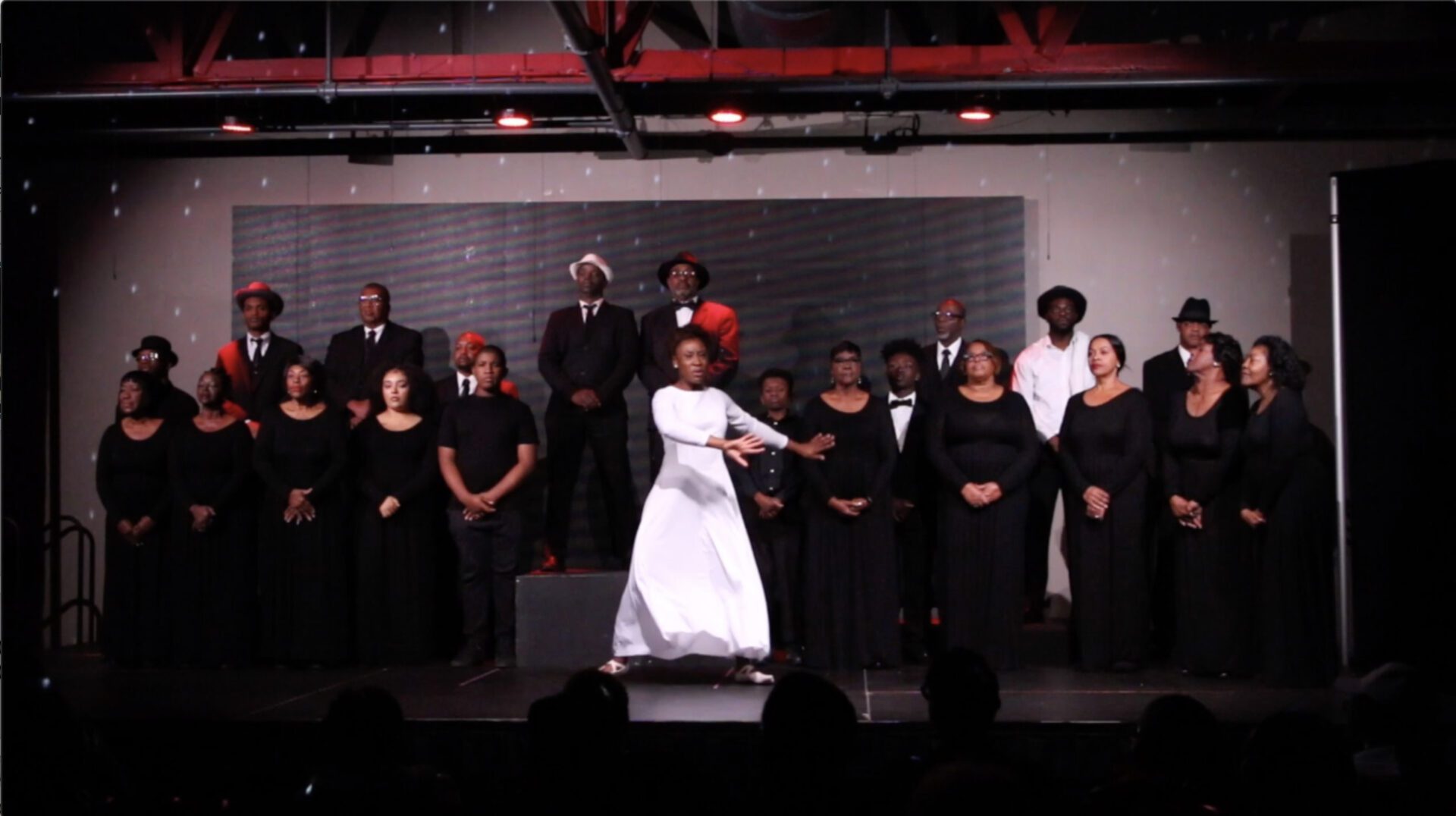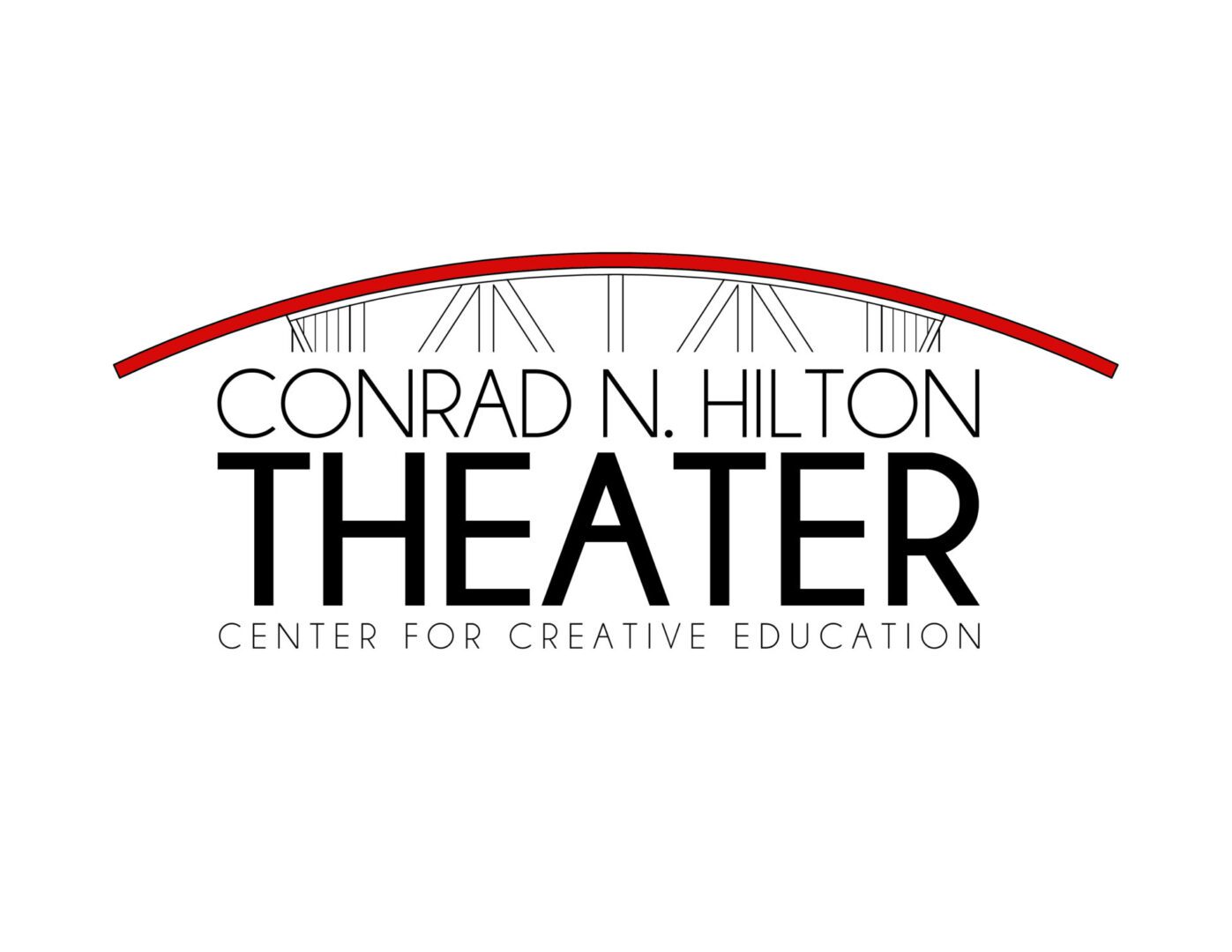 Opened in early 2017, The 2,500 square foot digital theater makes use of technology in a way that supports our media arts students' creativity which is
translated to full production.
The Hilton Theater aims to be a space for theatrical, screened and musical productions which also doubles as a banquet hall that caters to luncheons, dinners and special events. More information can be found HERE.
Currently the theater has temporarily shifted to supporting CCE's response to COVID-19 by transitioning our spaces to support The Foundations School for students in grades K-3.
Please stay tuned for any updated information and/or future performances.
'Black Wall Street, The Play'
(Two SOLD OUT Performances)
Brought to you by Creative Touches
Read the Full Review HERE!
'Unwlecome: Homeless In The Shadow Of The Sun'
Student-Made Documentary Public Preview. The state of homelessness, homeless youth, in Palm Beach County.
'Florida: Where I'm From'
Student-Made Short Film
In conjunction with Blue Planet Writers' Room & Florida Humanities Council
'The Sonnets'
Brought to you by PBA Children's Theatre
I Will Shakespeare program
'Frida Kahlo: Unmasked'
Brought to you by Kay-Squared Productions
'Ernie Pyle' | A one man performance
Brought to you by Kay-Squared Productions
'War of the Worlds'
Brought to you by Kay-Squared Productions
Peter and the Starcatcher
Brought to you by Entr'Acte Theatrix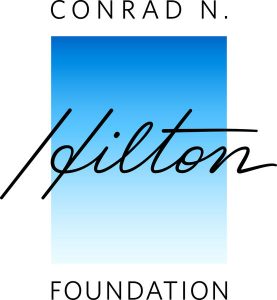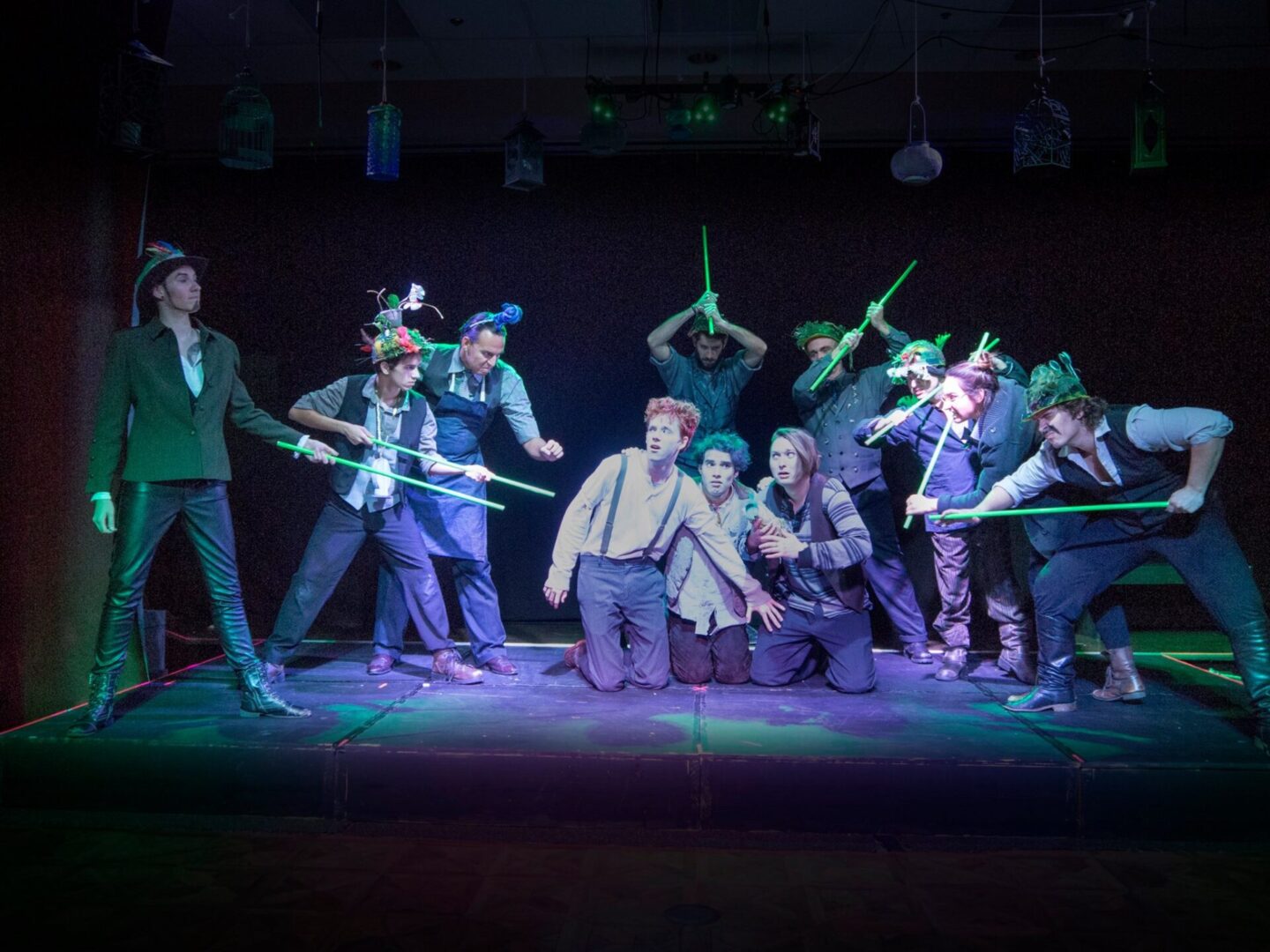 Tickets purchased are available for pick-up 'day of show', prior to each performance at Center for Creative Education (home of The Hilton Theater).
Ages
Adults, 16 years of age and older.
Child tickets for 2 – 15 years of age.