FUNDRAISER WITH 3M AND FERRARI CLUB OF AMERICA
BENEFITING CENTER FOR CREATIVE EDUCATION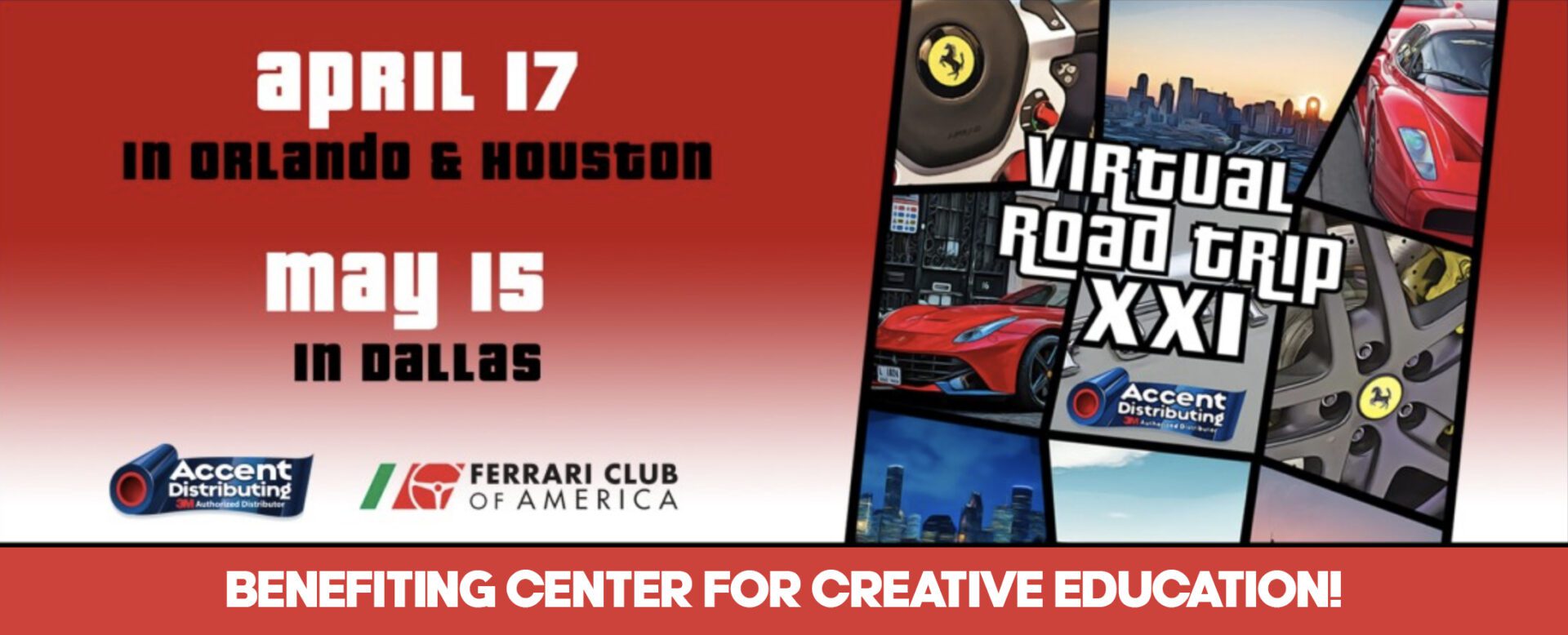 Improving Literacy In Grades K Through 3!
Our story begins more than 25 years ago. In response to a countywide trend to defund arts education in schools, Center for Creative Education was created in 1994 as an educational nonprofit that would increase the number of arts offerings in Palm Beach County classrooms and afterschool. Read about our history HERE.
Fast forward to the summer of 2021, Center for Creative Education launched The Foundations School in the middle of a pandemic as an in-person, educational option for families whose children struggled with distance learning. Most of our families live in challenged communities with children considered at-risk. These children are mostly behind academically and struggle to find their love of learning. That's where we come in!
The Foundations School's mission is to disrupt educational inequality by successfully teaching all of our students the foundations of learning: curriculum engagement, social emotional well-being, creative practice, reading proficiency, and academic achievement.
Our highly-qualified teachers and teaching artists build authentic connections between core content and arts concepts that result in reading proficiency and academic achievement. We are responsive to students' learning needs. This foundational approach to teaching and learning transforms students into competent learners for life.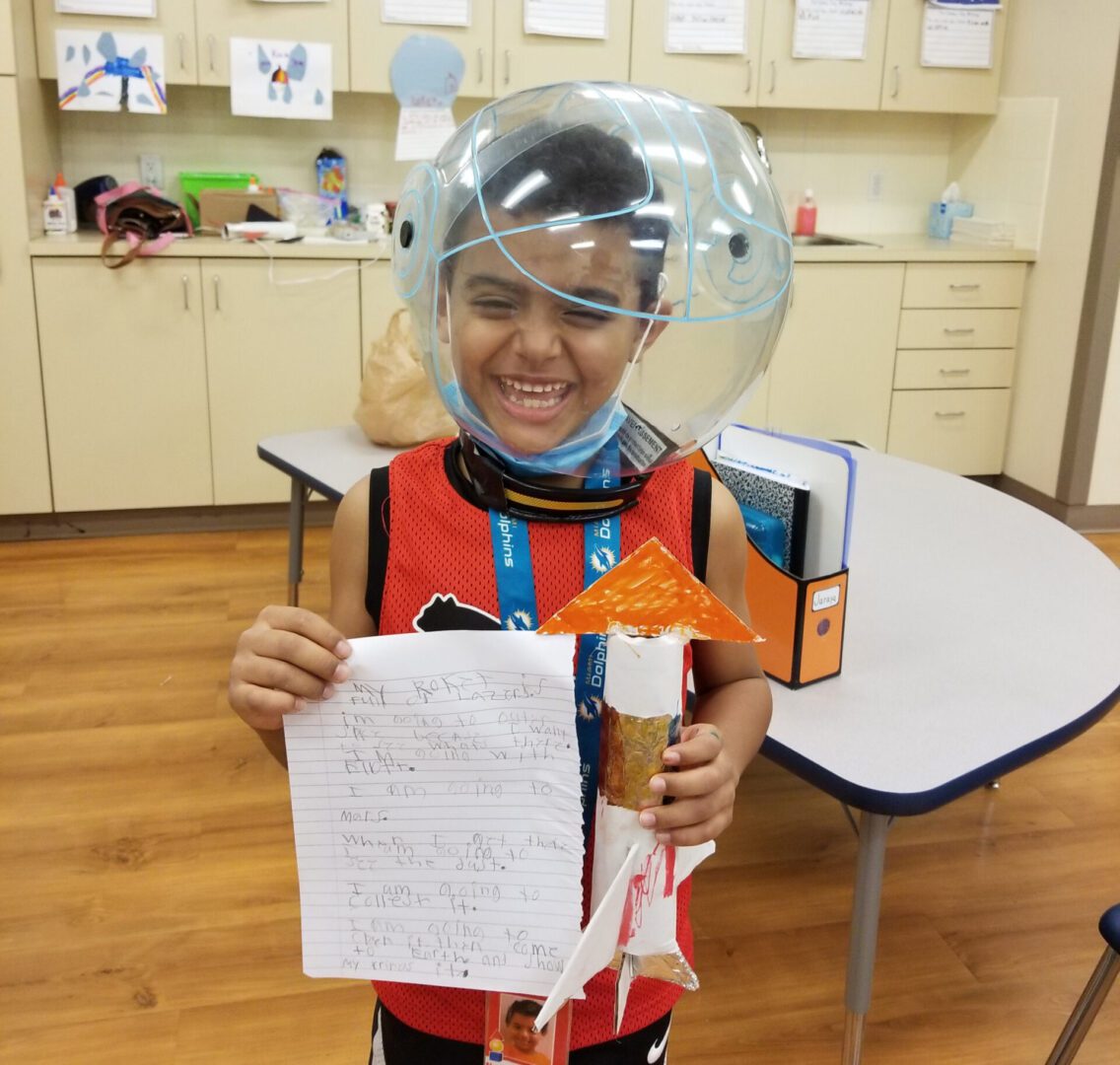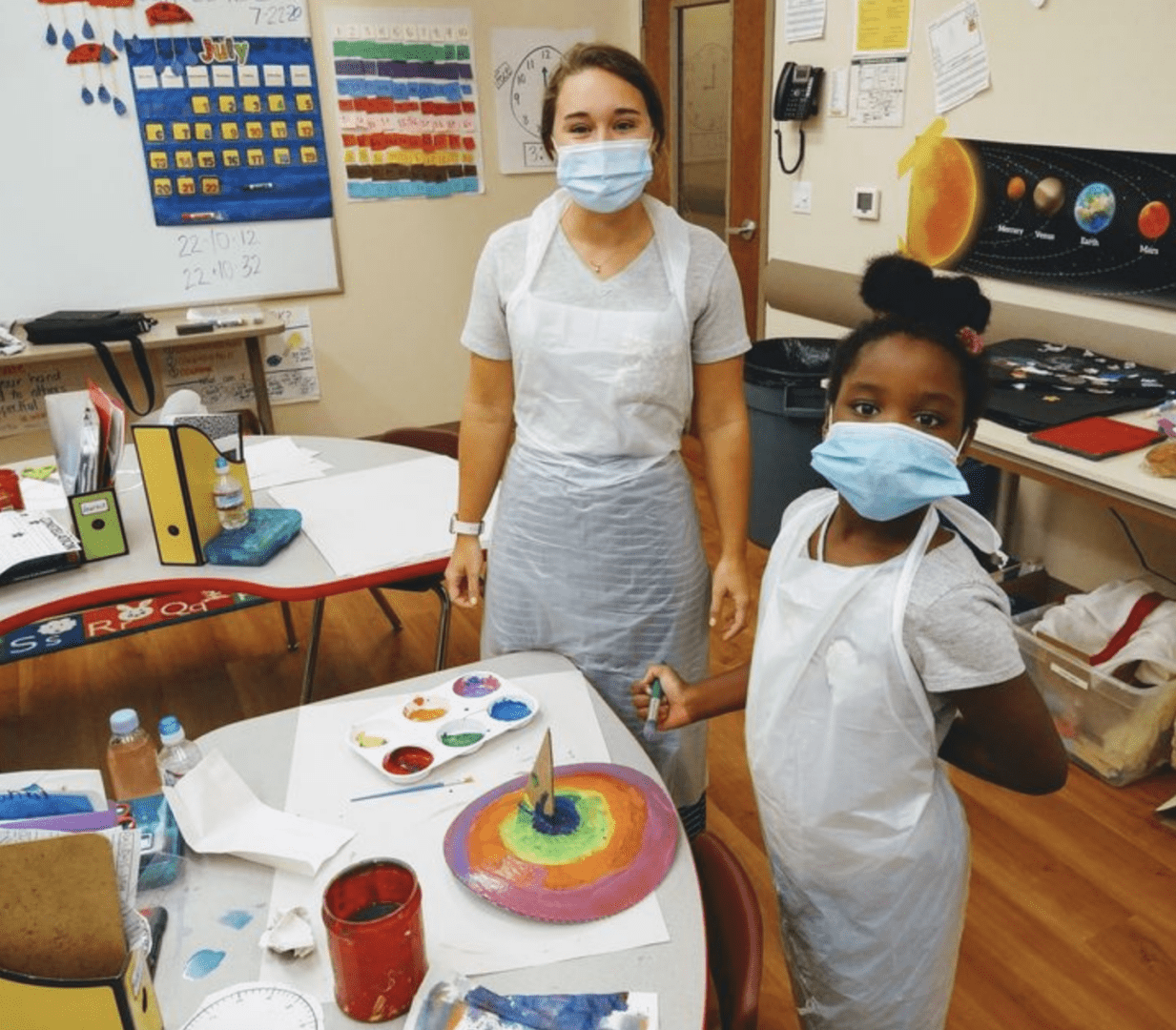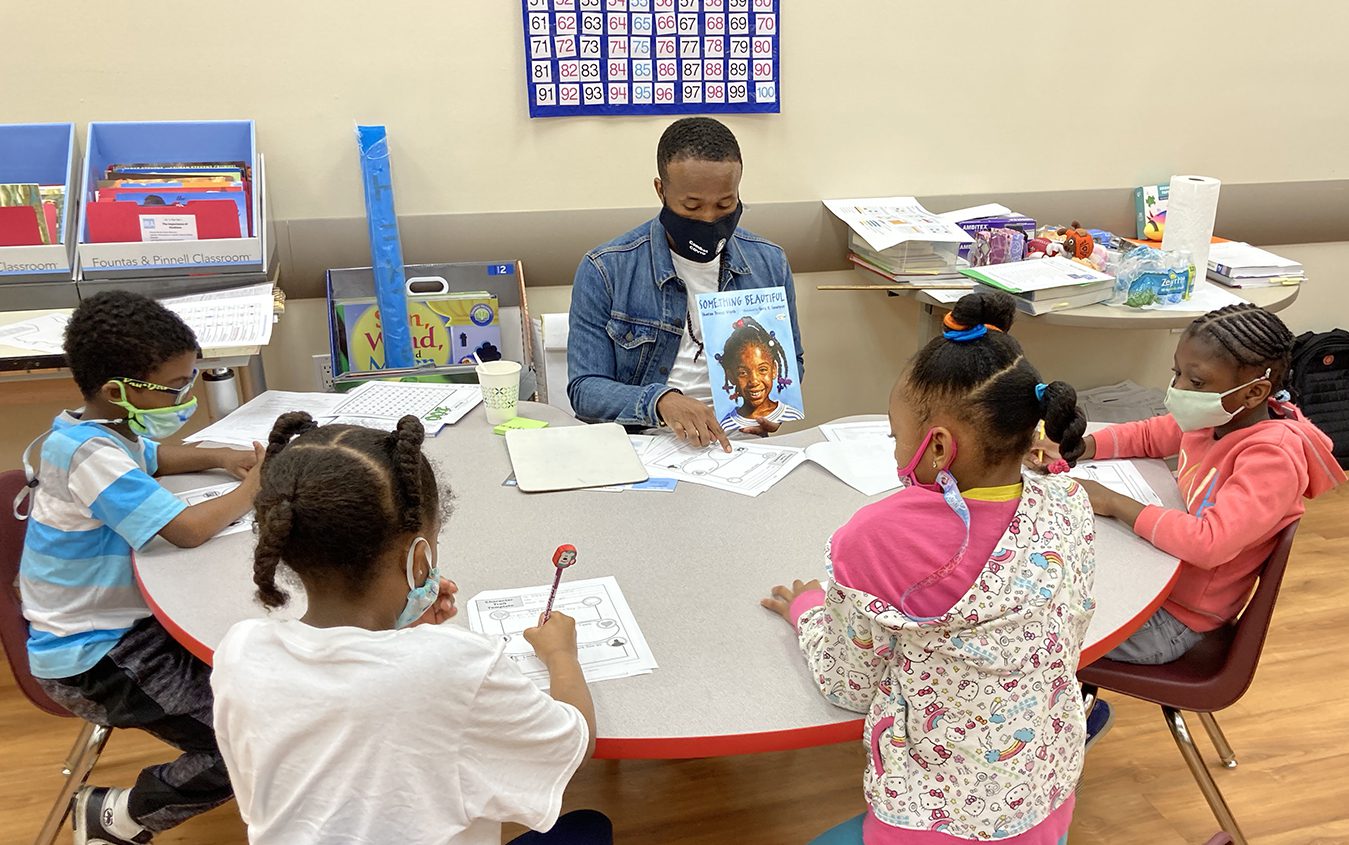 "These kinds of programs are extremely helpful and necessary for our children."
- Parent, The Foundations School
"Here they still want to teach you, but they make it fun."
- Student, The Foundations School