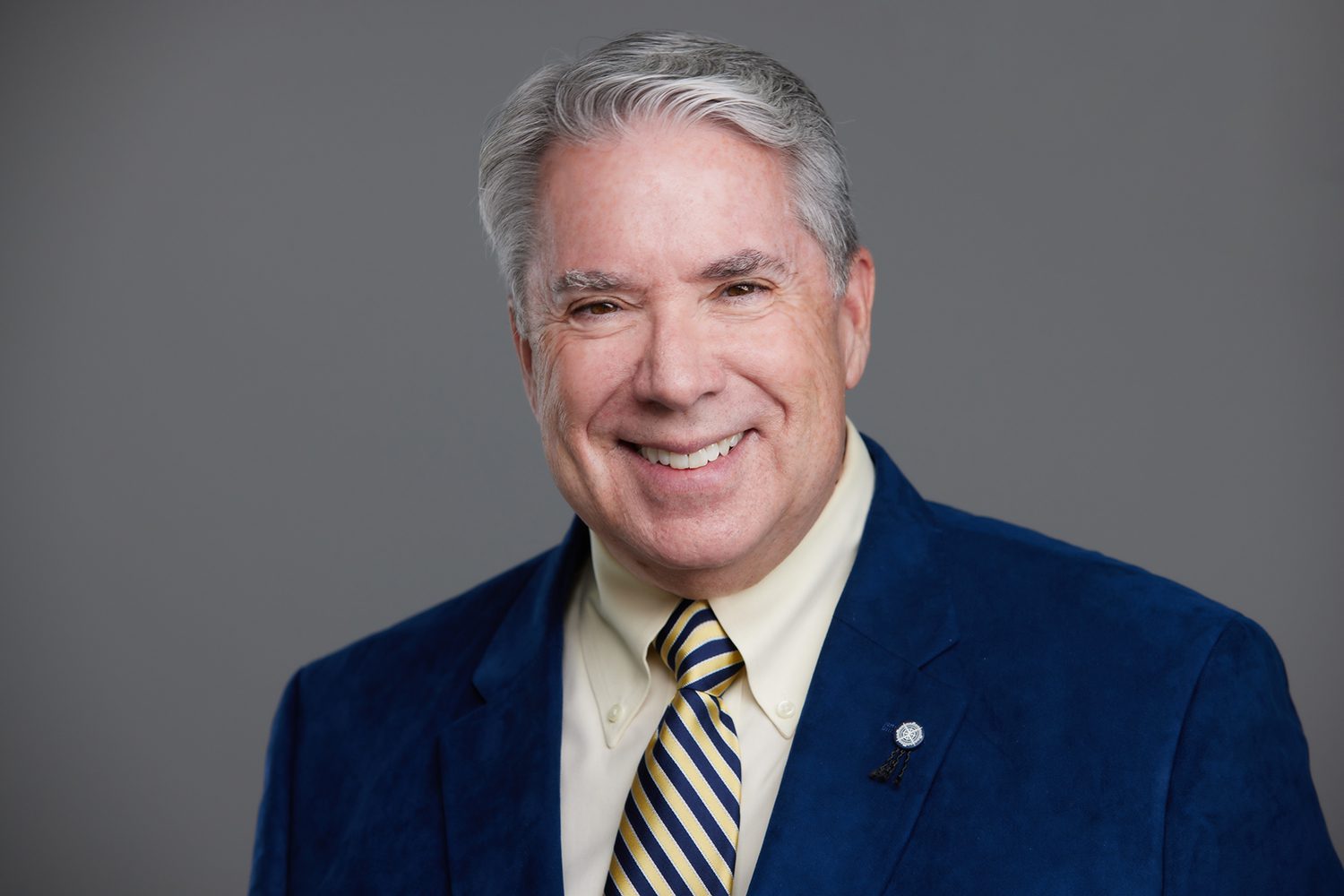 Message from the President & CEO
The last few years have been a challenging time for our community and a busy time for us at the Center for Creative Education. In January 2021, we opened The Foundations School, an independent elementary school that builds on our 27 years of experience in educational services. Our formula relies on arts-integrated curriculum and a focus on helping students achieve grade-level reading. And our methods are working. When we started the school year in August, only 27% of our students were reading on or above grade level. But as of February, 64% of the students who started the school year with us are reading on or above grade level. On top of that, our students have opportunities to be creative every day, opening their minds to new possibilities.
This will be a big year for CCE. We are preparing to move to a new campus, with more room to serve our students and the community. Our new site will include two buildings: a renovated building opening this summer that will house The Foundations School and our administrative space, and a new building that will serve as an arts and science center. The Susan and Dom Telesco Arts and Science Center will feature the Conrad N. Hilton Theater, the Sallie and Berton Korman Art Gallery, art studios, and makerspaces, where students can experiment with STEM tools and build something new.

Robert L. Hamon, President & CEO