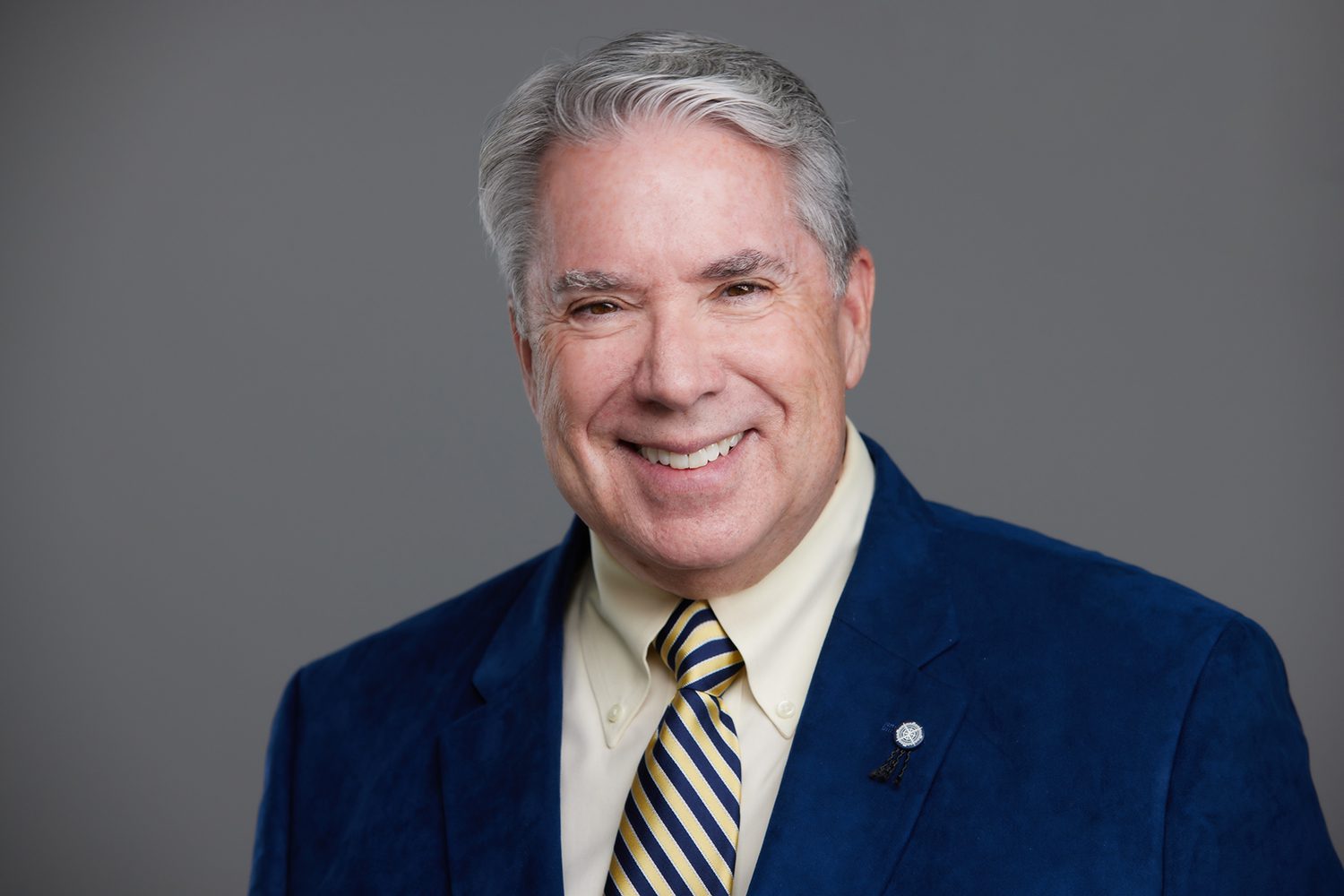 Message from the President & CEO
I write this with an incredible sense of gratitude, pride, and excitement over the future of the Center for Creative Education. We continue to grow stronger and more focused as an organization. Last year we completed a yearlong strategic planning process with the DeVos Institute for Arts Management at the University of Maryland. This plan expands upon our 25 years of experience and sets the direction for the next 10 years. I believe that who we are as an organization isn't defined by a building but by the experiences and commitment of our staff. When you visit our staff page you will see that we are adding the most qualified individuals we can find to help us accomplish our mission.
We have learned a lot about ourselves during this pandemic and have put the "Creative" in our name to work.  When schools closed, we continued to partner with our classroom teachers to produce 550 virtual learning opportunities for our schools, 660 out-of-school time learning opportunities with more being produced each day.  What we didn't realize when we posted these virtual lessons on our website was that we would be having an international impact. Thousands of students from more than 95 countries have taken part in our virtual programming. We now see that this is an enormous opportunity for many students beyond the 9,000 students that we serve locally.
We opened our doors to in-person classes on June 1st because we strongly believed that students and parents needed safe choices.  We followed CDC
guidelines for the safe reopening of schools and researched the successful reopening of international schools.  We clearly understood the risks, while trusting that we could create a safe environment by complying with the recommended guidelines.
We continue to believe that literacy in all forms is necessary for students to be successful and to navigate future job opportunities that we haven't even
imagined yet. It is our intention to leverage technology in new and creative ways, providing necessary access to learning and foundational skills for the future.
We are so grateful to all of the foundations, corporations, and individual supporters who continue to believe in our work and who support all of our
programming. Today, we are a healthy and focused organization that understands its mission and our obligations to our community and donors. We are
incredibly proud of our financial performance and growth in revenue, but what really matters is our impact on the students of Palm Beach County. It continues to be a privilege and an honor to be a part of this incredible organization.

Robert L. Hamon, President & CEO