TRANSFORMING
TEACHING & LEARNING
Meet Our Teaching Artists
Every day CCE Teaching Artists are in classrooms fulfilling our mission of "Transforming teaching and learning through creativity and the arts.."
CCE teams with local, professional Teaching Artists to implement its programming in-house, and in schools and afterschool sites throughout Palm Beach County. Our dedicated, talented artists work in classrooms from West Palm to Belle Glade and from Boca Raton to Jupiter.
Our Teaching Artists are partners to the educators we collaborate with and mentors and role models to the students we serve. Their mission is to help children gain a new perspective and develop skills by exploring their own creativity in a variety of artistic media.
CCE artists have extensive expertise in their respective fields and are developed and monitored by our staff to ensure quality teaching standards. Their skills range from theater to puppetry, dance, cartooning, painting, music, video production and so much more!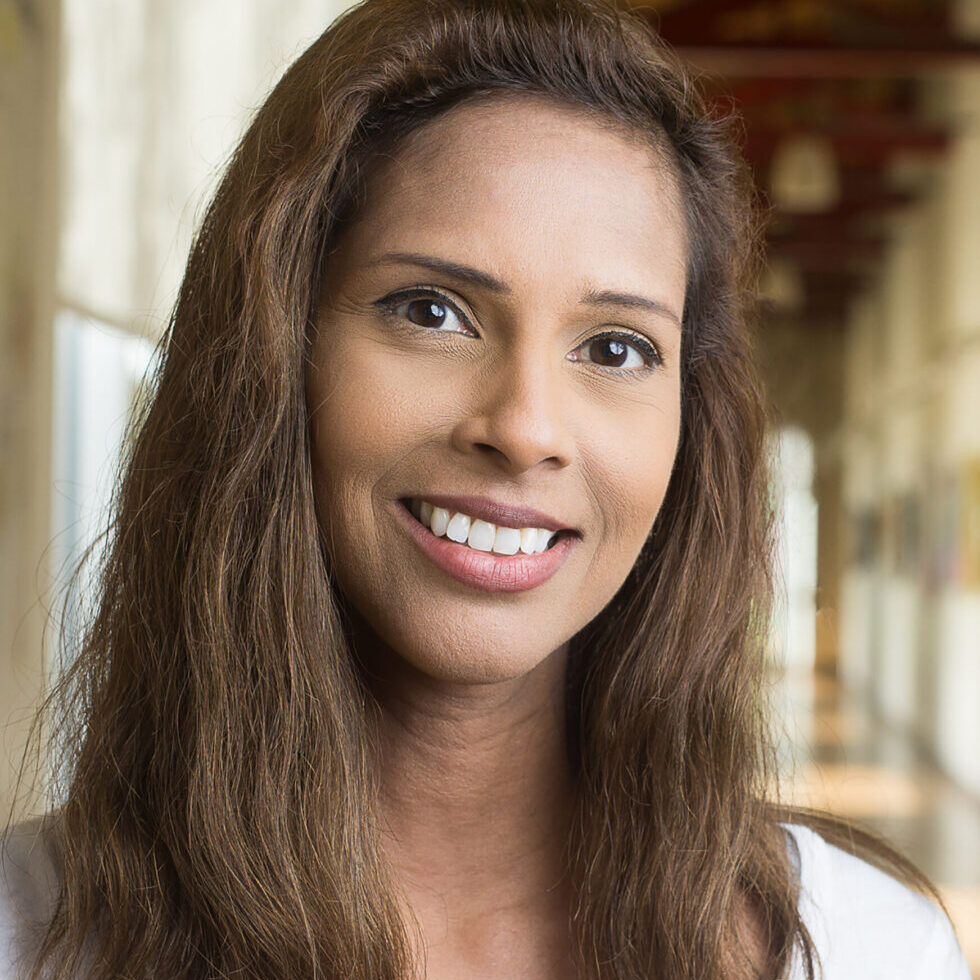 Teaching Artist
Marsha Bhagwansingh
CCE Teaching Artist since 2015 Education, Training & Certifications: Pursuing M.S. General Psychology – Capella University, Minneapolis, MN B.A. Psychology – South University, Royal Palm Beach, FL Mindfulness Based Stress Reduction (MBSR) Certificate – Palouse Mindfulness, Moscow, ID Instructor Certificate – Invention & Creativity Through the Arts, Trinidad, West Indies A.A. Fine Art – Miami Dade College, Miami, FL Art Expertise Areas: Visual Art (Drawing, Painting, Sculpture, Calligraphy) Professional Memberships: Pi Gamma Mu – International Honor Society in Social Sciences Artists of Palm Beach County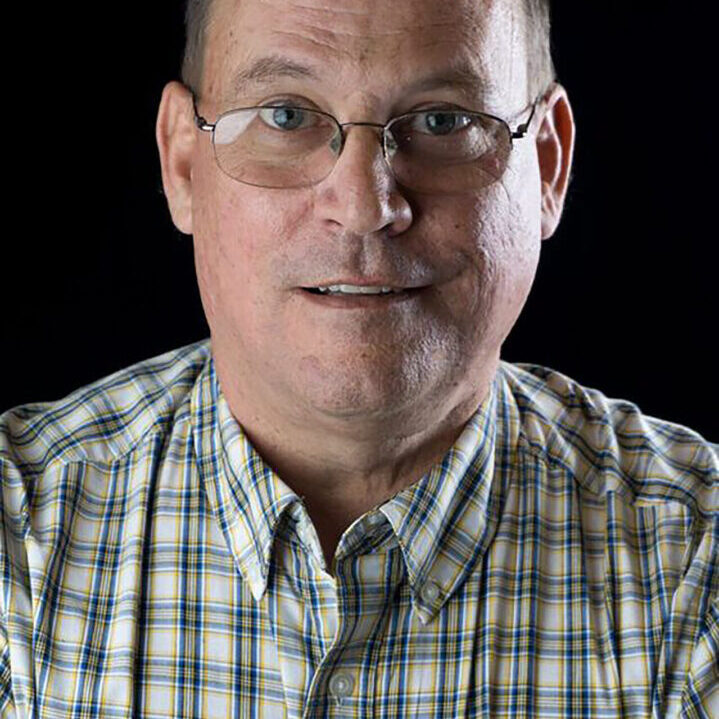 Teaching Artist
Steve Brouse
CCE Teaching Artist since 2005 Education, Training & Certifications: B.A., Art Education, Buffalo State College – Buffalo, NY Graphic Design Degree, Community College of Finger Lakes CADRE Teaching Certification, Center for Creative Education Art Expertise Areas: Visual Arts Oil & Acrylic Painting Illustration Muralist Printmaking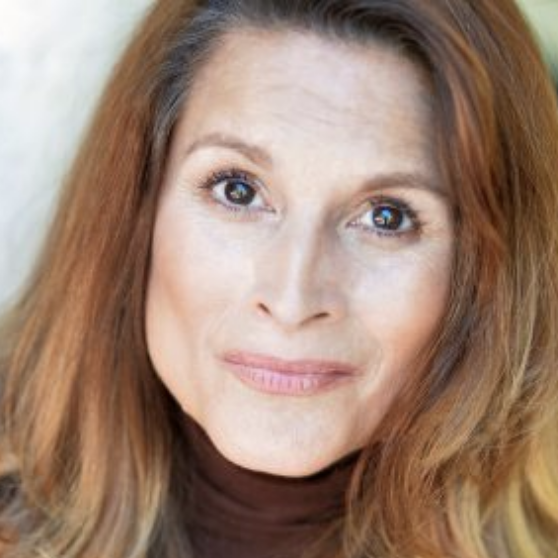 Teaching Artist
Kim Cozort Kay
A multi-award-winning actress, Kim is a proud member of Actors' Equity Association and Screen Actors' Guild. Kim has bachelor and master degrees in music education with a concentration in vocal performance.   She has shared the stage with Broadway veterans Charles Nelson Reilly, Hal Holbrook, and Richard Kind.  As Education Director at the award-winning Blowing Rock Stage Company, she produced productions of "High School Musical", and the tours of "Sleepwalk" and "Bang, Bang, You're Dead." Credits also include music direction: Bak Middle School, Maltz Conservatory and Kravis' Disney in Schools Program. Her work at the Maltz  garnered her an Active GEAR-UP teaching award. Kim resides in Jupiter with her husband, actor/director/teacher Kenneth Kay. Kim and her husband Ken formed their own production company (Kay-Squared Productions) in anticipation of the world premiere of her one-woman show, Silver Shadows; Dark Side of the Mountain.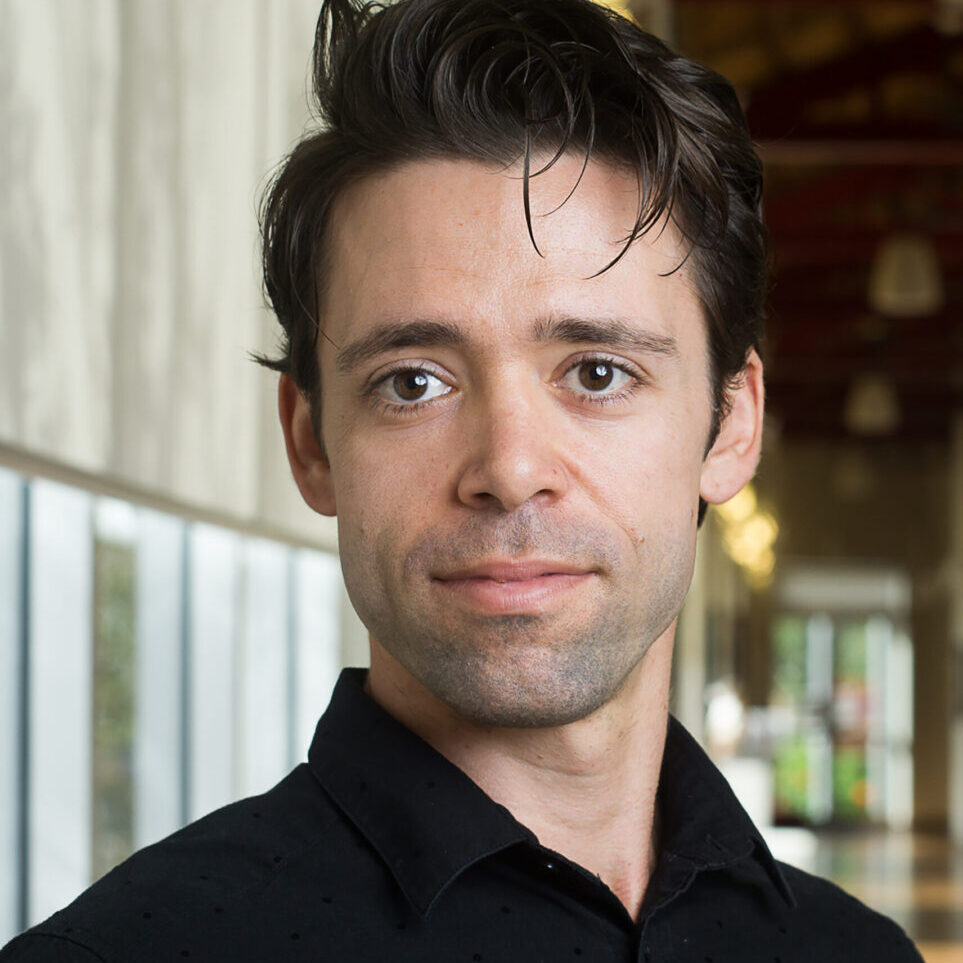 Teaching Artist
Joshua Finch
CCE Teaching Artist since 2017 Education, Training & Certifications: AA fine arts Harford Community College 2 years Resident artist Mountain Christian private school. Develop fine art curriculum and after school art club. Art Expertise Areas: Drawing Painting Sculpture Figure model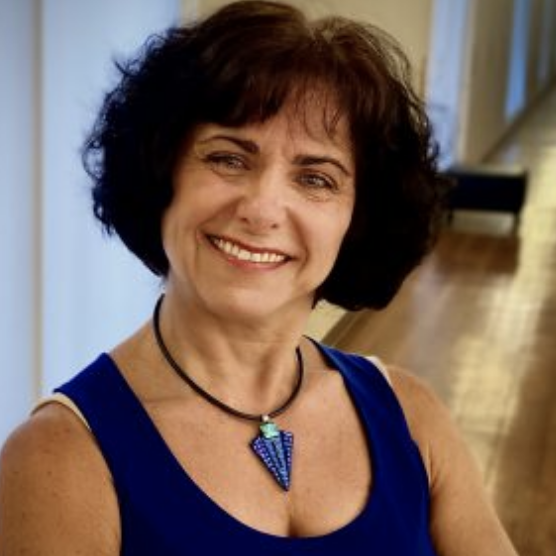 Teaching Artist
Ronni Gerstel
Ronni Gerstel had been the site coordinator at Lantana Elementary, and also oversaw the LEAPs in Kindergarten at Barton Elementary. Ronni graduated Ithaca College with a degree in Speech Pathology and Audiology. However, in her senior year she focused on doing an Independent Study in Art Therapy, changing the course of her career path . Ronni is an original LEAP artist who has been involved in shaping the program since its pilot in 1995. With a focus on puppetry arts and classroom "museums", she has received numerous awards for "Best Collaboration" over the years. Her LEAPs have been featured in the documentary "Project LEAP : Learning Out Loud" by NY filmmaker Emma Joan Morris, and in several stories by the Education Network, Palm Beach County School District's television station. Outside of CCE, Ronni is the lead designer for the South Florida Day of the Dead processional for the past nine years. She also tours her original educational puppet production, Tales of Togetherness, which was commissioned by the Holocaust Studies Department of the Palm Beach School District, to teach First graders about tolerance.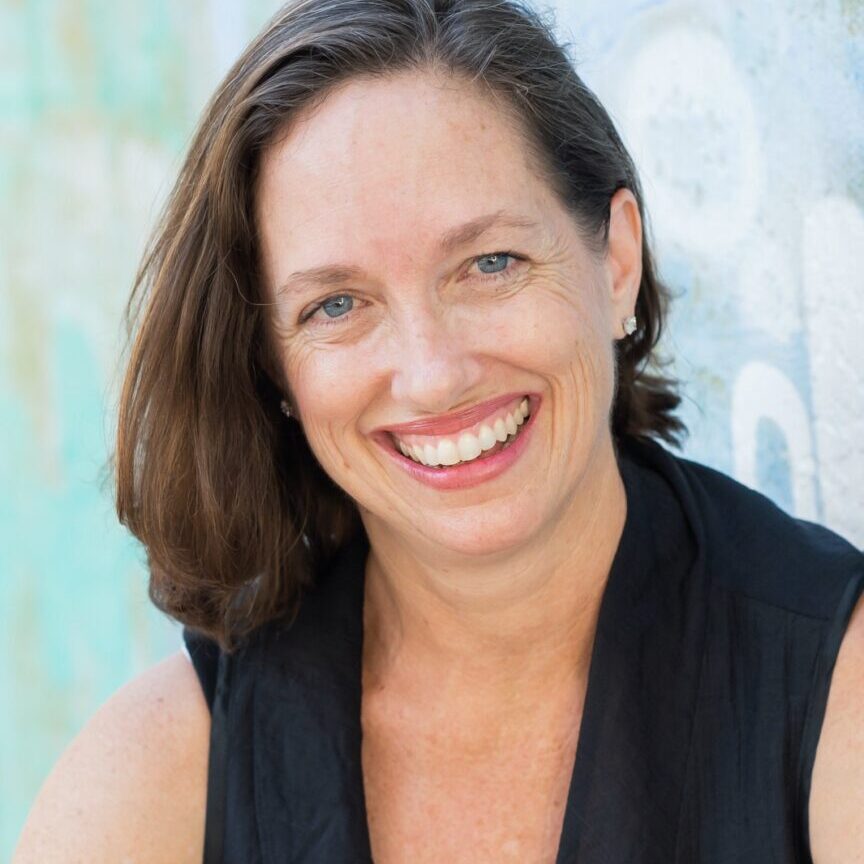 Teaching Artist
Gaynelle Gosselin
Gaynelle Gosselin is a movement specialist with a keen interest in how mind and body interact in communication.  She co-founded See Change Dance, a group dedicated to creative process and dance improvisation.  The group builds improvisation scores for performance, creates community based activist dance performances, and hosts meet ups for anyone who wishes to explore the creative impulse through dance improvisation.  In addition to her work with CCE, Ms. Gosselin teaches in both the Theatre and Dance Departments at Palm Beach Atlantic University (PBAU).  She was a teaching artist for the School District of Palm Beach County from 2009-2014. Gaynelle is a certified teaching member of Alexander Technique International (ATI). Since 2006, she has been using Alexander Technique and other mind/body education methods to help performing artists, aspiring artists, educators, and others learn to maximize presence, minimize performance anxiety, and enhance creativity and presentation skills.  She has a Master of Fine Arts degree in Theatre and has performed with companies throughout South Florida. In addition to her work with See Change Dance, Ms. Gosselin performs with the Demetrius Klein Dance Company, Palm Beach County's oldest modern dance company.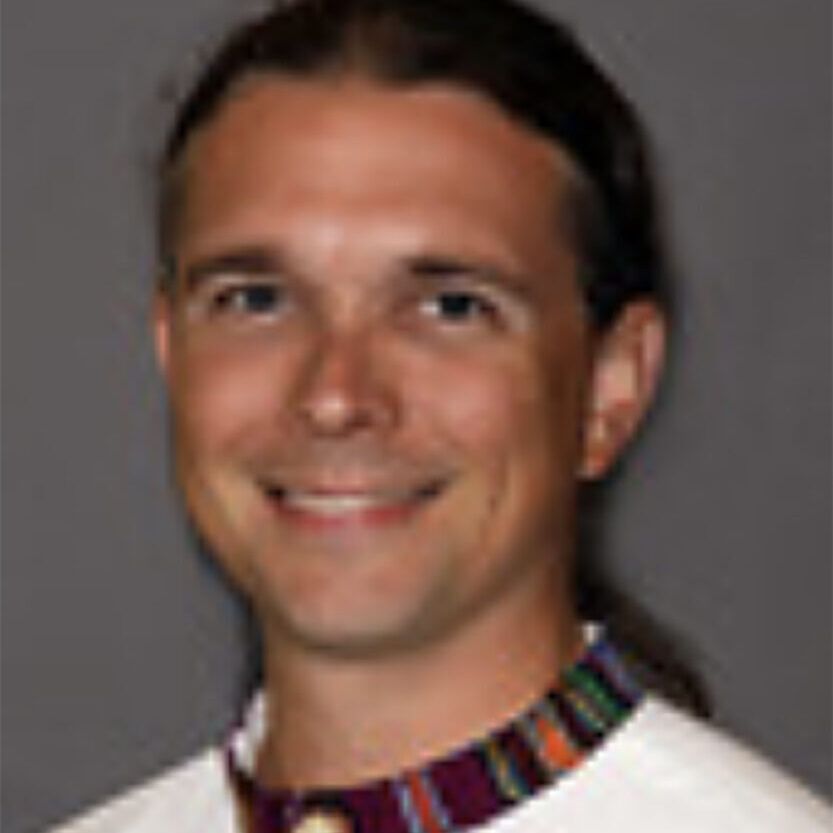 Teaching Artist
Buckley Griffis
CCE Teaching Artist since 2009 Education, Training & Certifications: Master's Degree, Elementary Education – Florida Atlantic University, Jupiter, FL B.A. Psychology – Syracuse University, Syracuse, NY Extensive international travel, cultural immersion Art Expertise Areas: World Percussion Awards & Recognition: Merck Excellence in Teaching Award – Palm Beach Day Academy, 2008 Community Service Award – Baha'l of Lake Worth Artist of the Year – Caring Foundation, 2002 Professional Memberships: Millagro Art Center, 2001-present Palm Beach Youth Orchestra, 2001-present Autism Society of the Palm Beaches, 2001-2002 Very Special Arts of Florida, 1998-present Omega Institute for Holistic Studies, 1993-present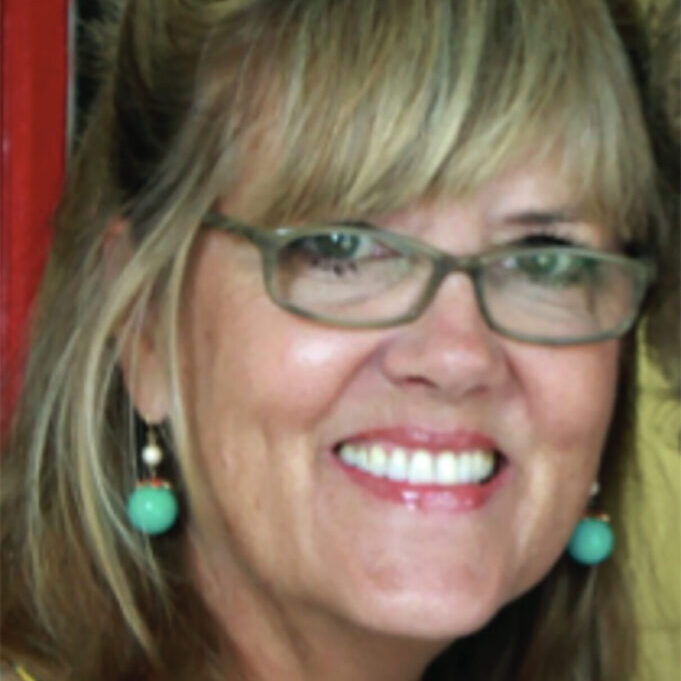 Teaching Artist
Jean Howard
Education: University of Missouri, Columbia, Mo. – Degree: Bachelor of Journalism ; Ohio University Masters of Photography, Athens, Ohio;  CCE Teaching Artist; Art Instructor Sacred Heart School, Teaching Artist Norton Museum, Teaching Artist Arts4All Florida. Documentary photographer for Mothers Against Murderers Association providing poster portraits for mothers who have  lost a child to gun violence in Palm Beach County.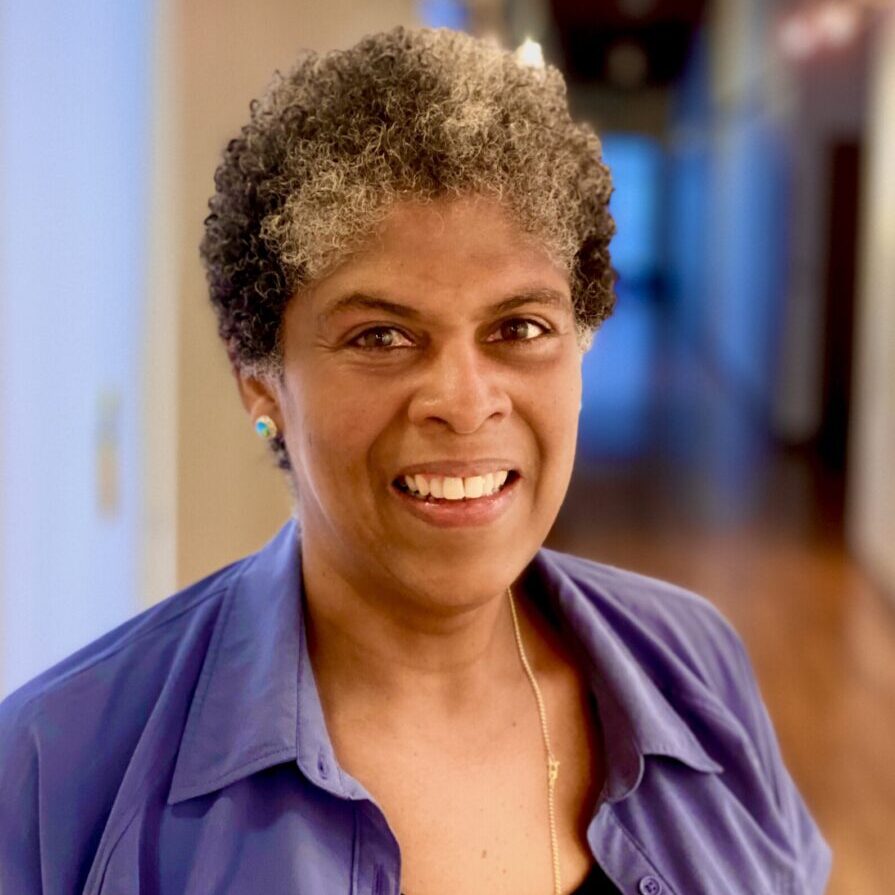 Teaching Artist
Lupe Lawrence
CCE Teaching Artist since 2006 Education, Training & Certifications: Coursework at: Convenant School of the Arts Palm Beach State College Armory Arts Center Lighthouse Center for the Arts Art Expertise Areas: Visual Arts Professional Memberships: Jupiter Artists Association Lighthouse Center for the Arts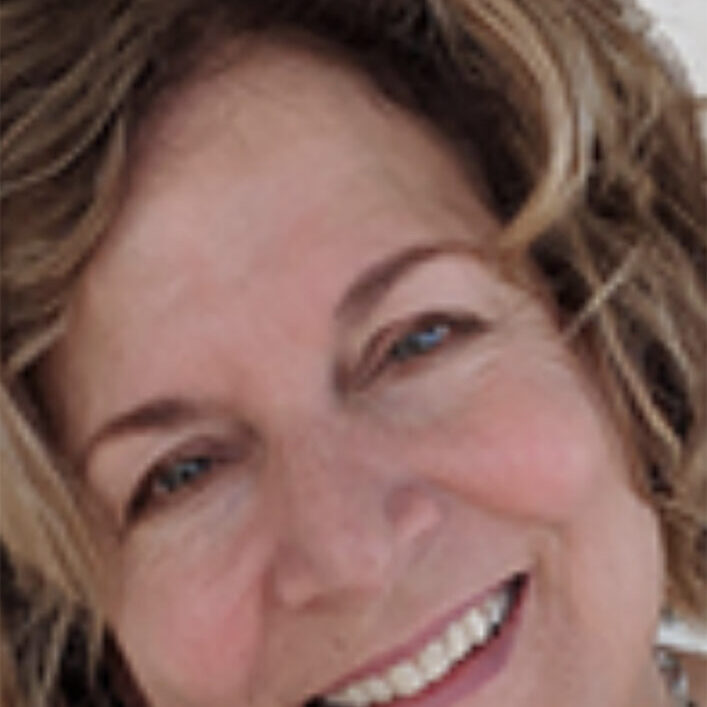 Teaching Artist
Lisa MacNamara
CCE Teaching Artist since 2018 Education, Training & Certifications: Palm Beach College Teachers K-12th Certification program Bachelors in Painting, Arizona State University, Tempe, AZ Bachelors in Sculpture, Arizona State University, Tempe, AZ Certification in Color Consulting, International Association of Color Consultants and Designers, San Diego, CA Mastery of Color Certification, Joanne Day Studios, Oakland, CA Art Expertise Areas: Painting – oils, watercolors, acrylics Sculpture – clay, concrete, foundry, plant materials Color Theory – Psychology Cross curriculum – arts and academics Usages of Art as a problem solver Awards & Recognitions: Artist Residency, Civitella, Italy, 2015 ASU Academic Honors, 2015 The Special Talent Scholarship Award, ASU, 2013 New Scholar Scholarship Award, ASU, 2012 Outstanding Academic and Art Achievements Award, Yavapai College, 2012 Recipient of Merit Art Scholarship, Yavapai College, Prescott AZ, 2009 Professional Memberships: Cultural Council of the Palm Beach County

Teaching Artist
Erick Marquez
Erick Adrian Marquez is a published comic book artist, sculptor, and muralist, with a style that's bold and unique. He is a graduate of the Kansas City Art Institute. His professional experience began with an internship at Warner Bros./DC Comics in New York City and has created for a wide array of clients, ranging from AT&T/Verizon to Conan O'Brien's comic book biography. Aside from being a full time freelance artist, Erick teaches visual art and music, locally, in workshops and studios.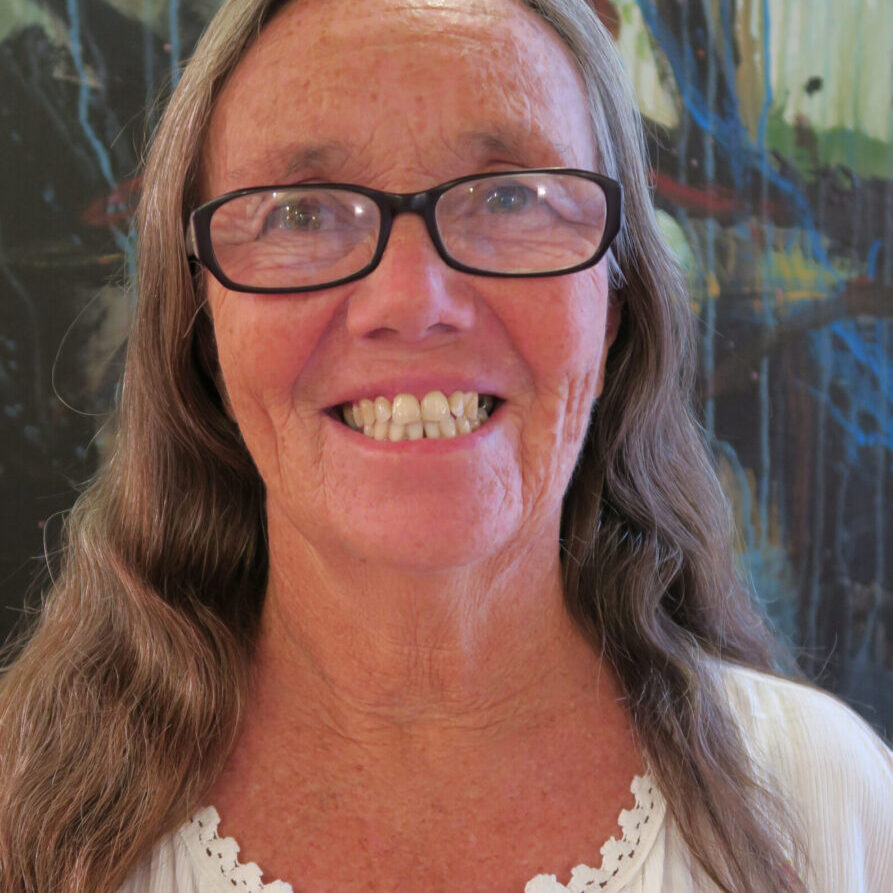 Teaching Artist
Patty Padgett
CCE Teaching Artist since 2016 Education, Training & Certifications: Professional Assistant Teacher at ABC Montessori School, Lantana After school counselor at ABC Montessori School, Lantana 35 years professional practice in all phases of local agriculture including; Farming Nursery Landscape Tree work Annuals Perennials Salt tolerant gardens Indoor gardens Garden design Art Expertise Areas: Local agriculture practices Gardening