To help our teachers, parents and students during this pandemic, the Center for Creative Education (CCE) has created a series of age-appropriate creative art lessons and activities that are fun, engaging and educational.
Submit a photo of your finished work by email to info@cceflorida.org,
for a chance to have your work showcased on our website or social media pages!
#CreativityWillSaveEducation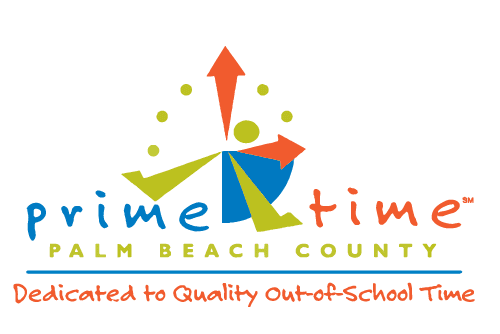 A portion of our virtual offerings are made possible with support from Prime Time Palm Beach County, Inc., which receives significant funding for its overall operations from the Children's Services Council of Palm Beach County.