Five Books For Back To School
The start of the school year can be an intimidating time for children. Whether they're going to a new school or just entering a new grade, it's easy to fear the overwhelming number of changes: new teachers, new classmates, a new routine. 
But the new school year is also an exciting time, filled with possibilities. We've compiled a list of five books to help your young students start the new year with a positive attitude. For each book, we included a link to Amazon to purchase. We encourage you to link your account with Amazon Smile, so that a small percentage of your purchases go to a charity of your choice. Once you sign up, you can select the Center for Creative Education for donation.
Little Yellow Bus
Ages 4-7
Little Yellow Bus has dreamed of driving children to school. But when he gets the chance, he has to overcome his first day worries.
Buy it here: https://amzn.to/3B2fNro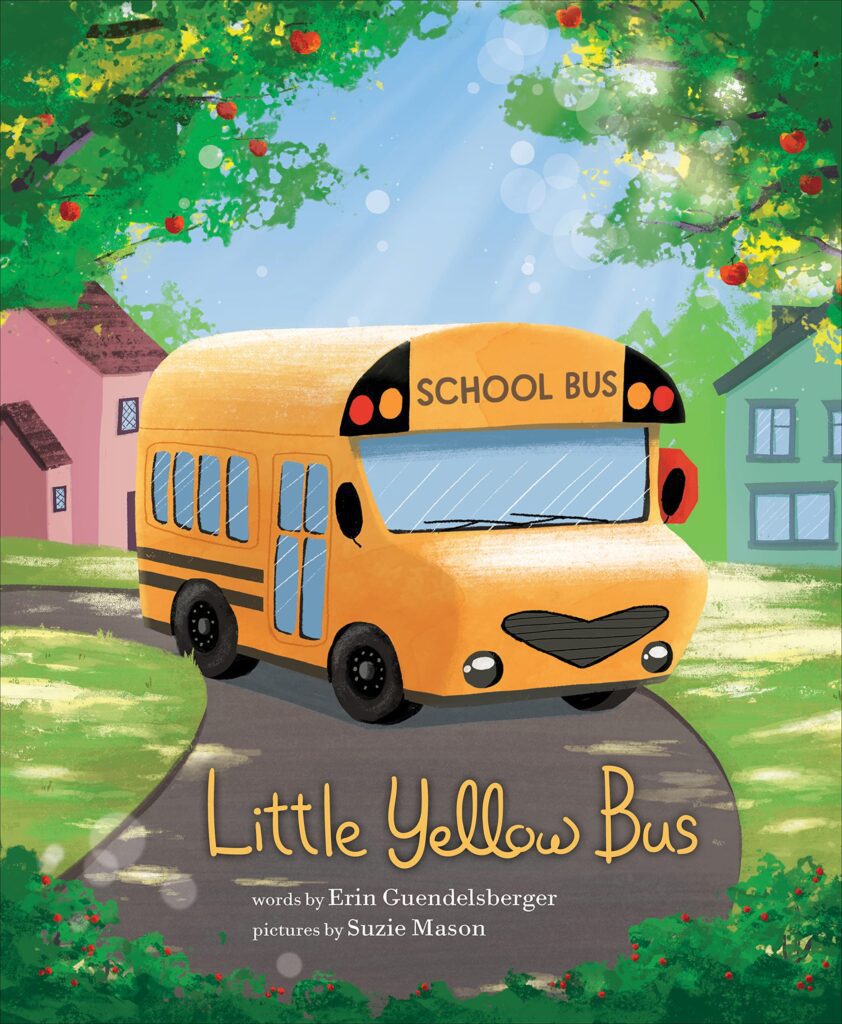 Off To School!
Ages 3-7
Elmo is off to his first day of school and he needs your help getting ready! Elmo gives readers helpful tips for working through your first-day jitters.
Buy it here: https://amzn.to/3yTtQNe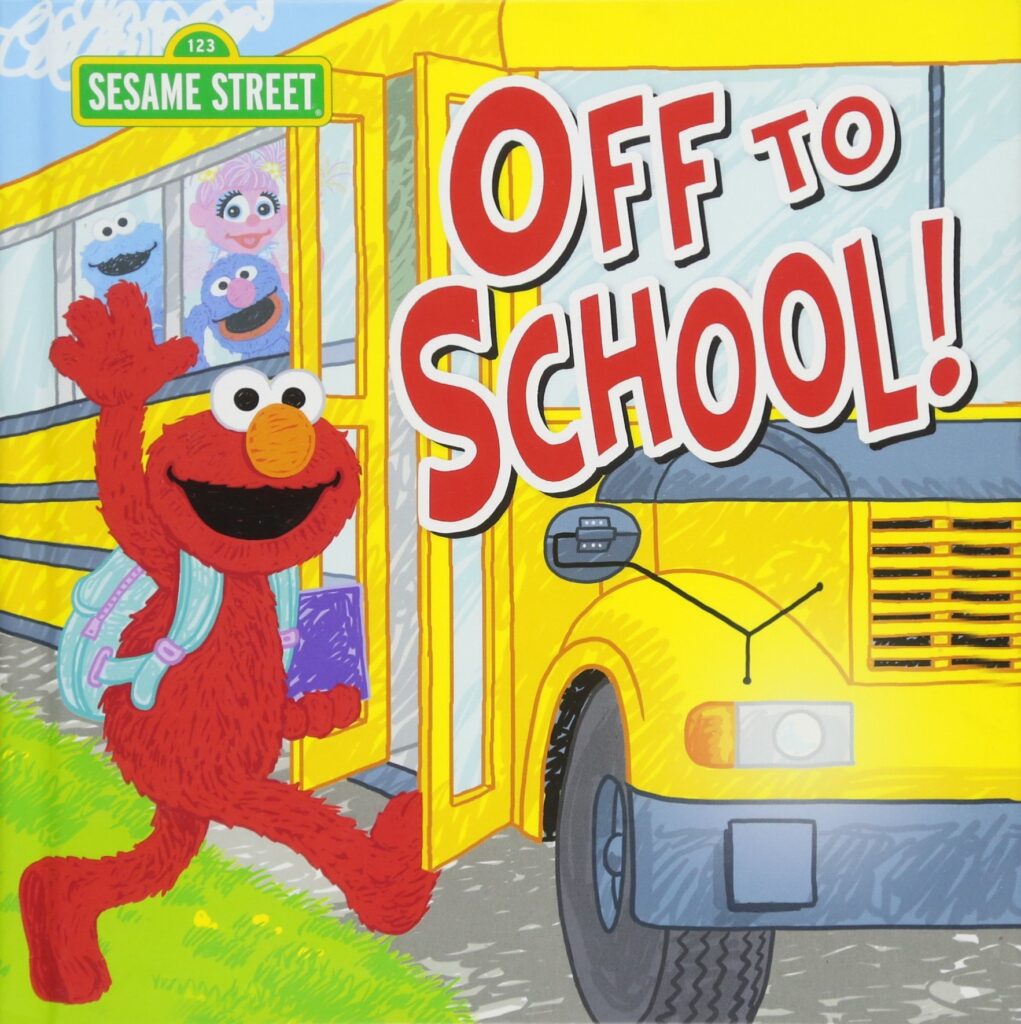 Dear Teacher
Ages 4-8
Michael's collection of letters shows all the reasons he can't go to class.When Michael's teacher writes back telling him how sorry she is he'll miss all of the exciting school activities planned for the year, Michael realizes all the fun he'd really miss out on.
Buy it here: https://amzn.to/3B3ot0I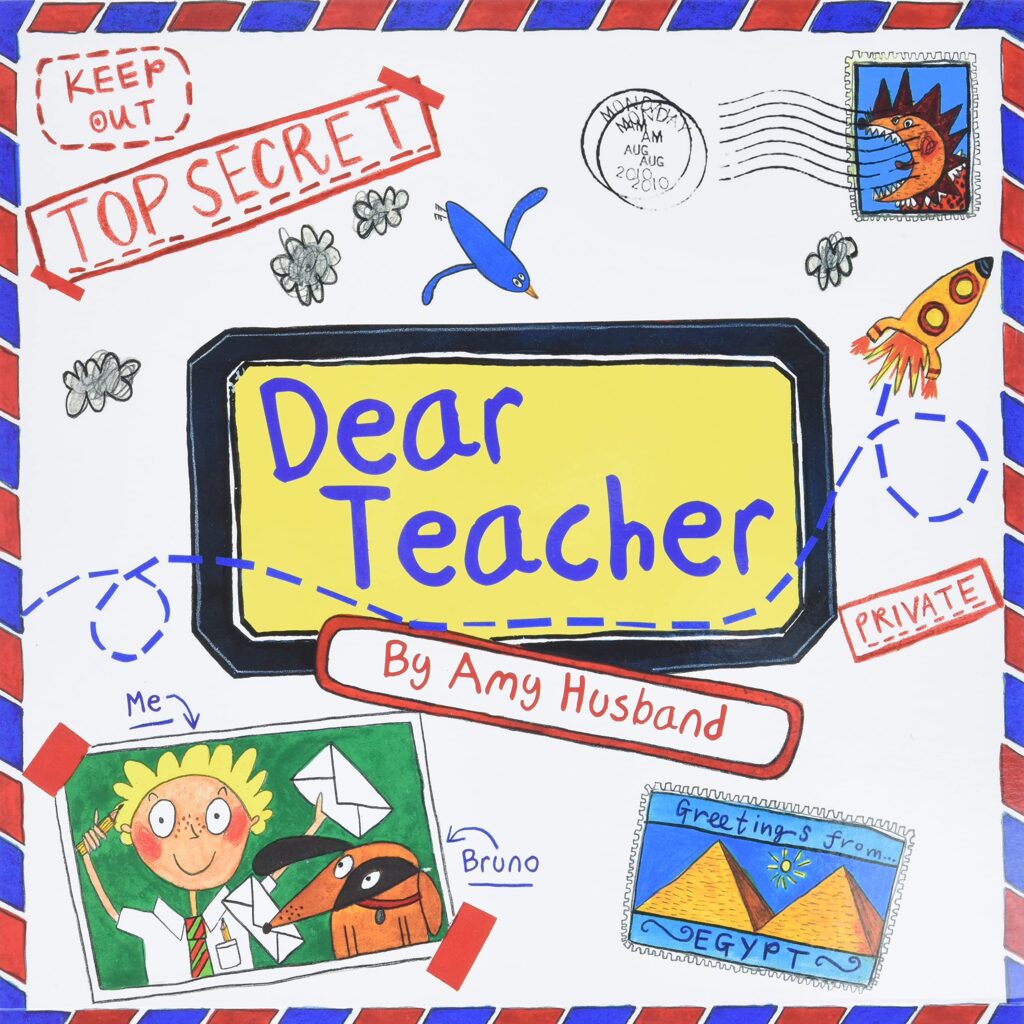 Our Class is a Family
Ages 5-7
"Our Class is a Family" is a book that will help build and strengthen that class community. Kids learn that their classroom is a place where it's safe to be themselves, it's okay to make mistakes, and it's important to be a friend to others.
Buy it here: https://amzn.to/3uZZgQS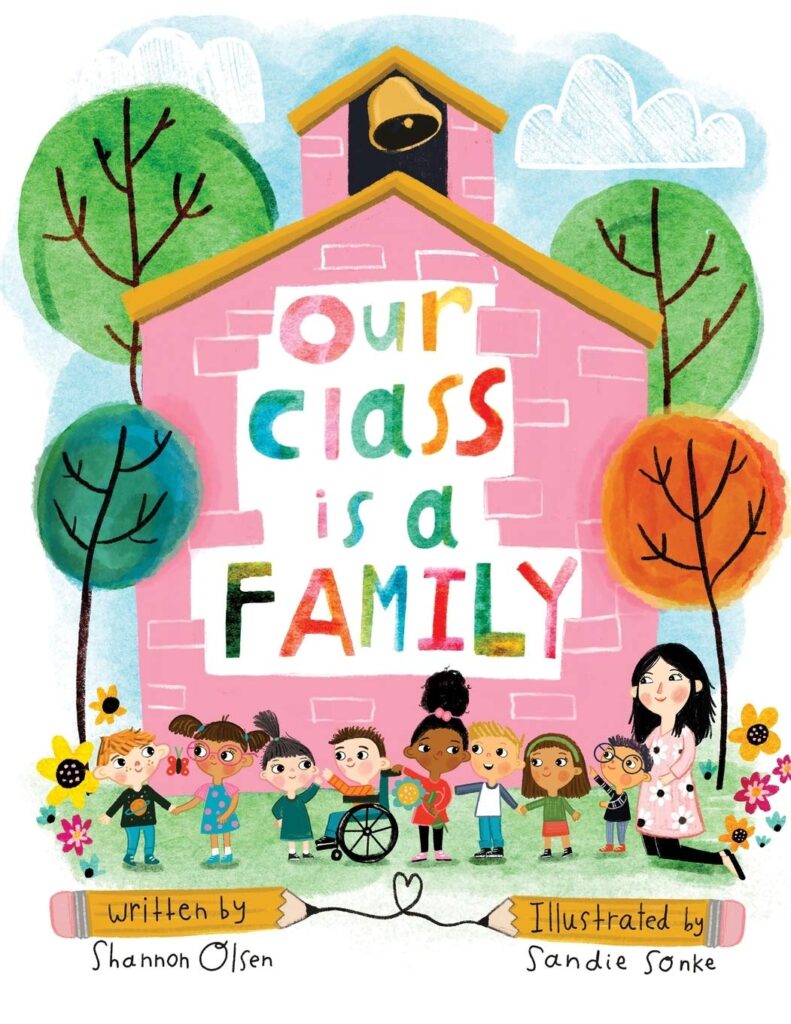 The Day You Begin
Ages 5-8
This lyrical book tackles what it feels like "when you walk into a room and no one there is quite like you."
Buy it here: https://amzn.to/3ococAD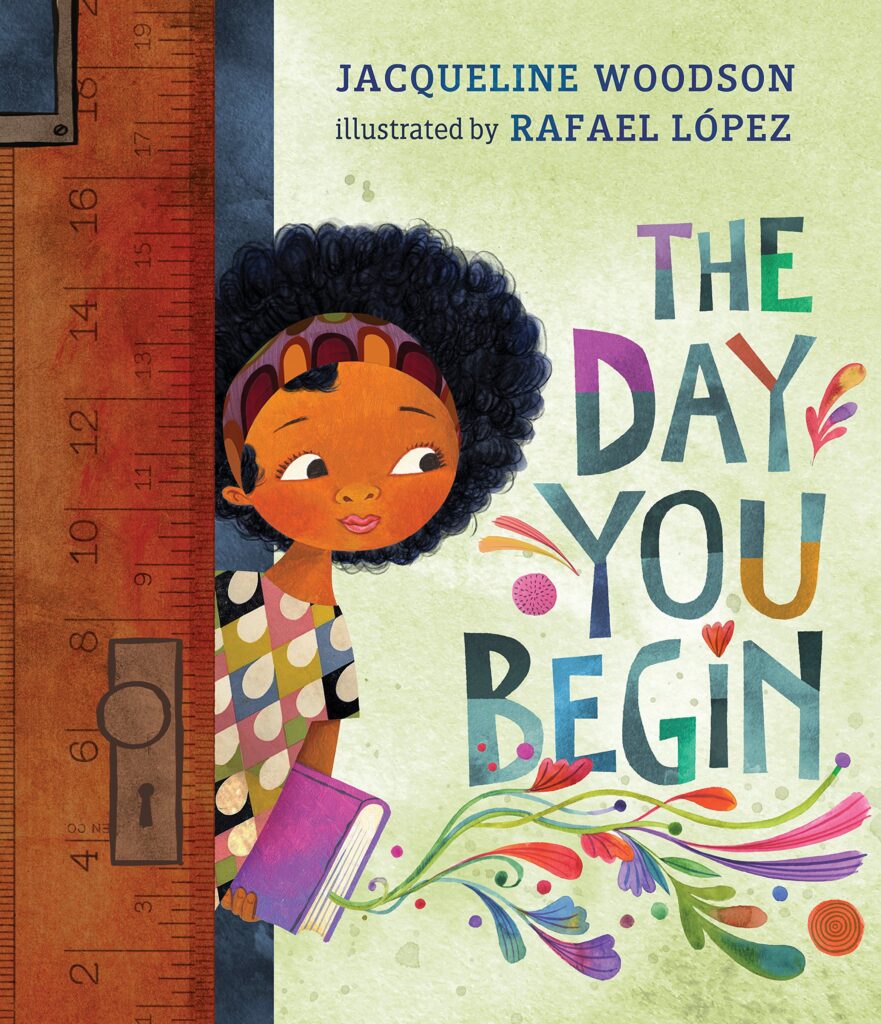 Do you want to support CCE as we prepare to head back to school? Learn more about our Back to School appeal here.